Dan Bilzerian: «I need to stop being a dickhead…»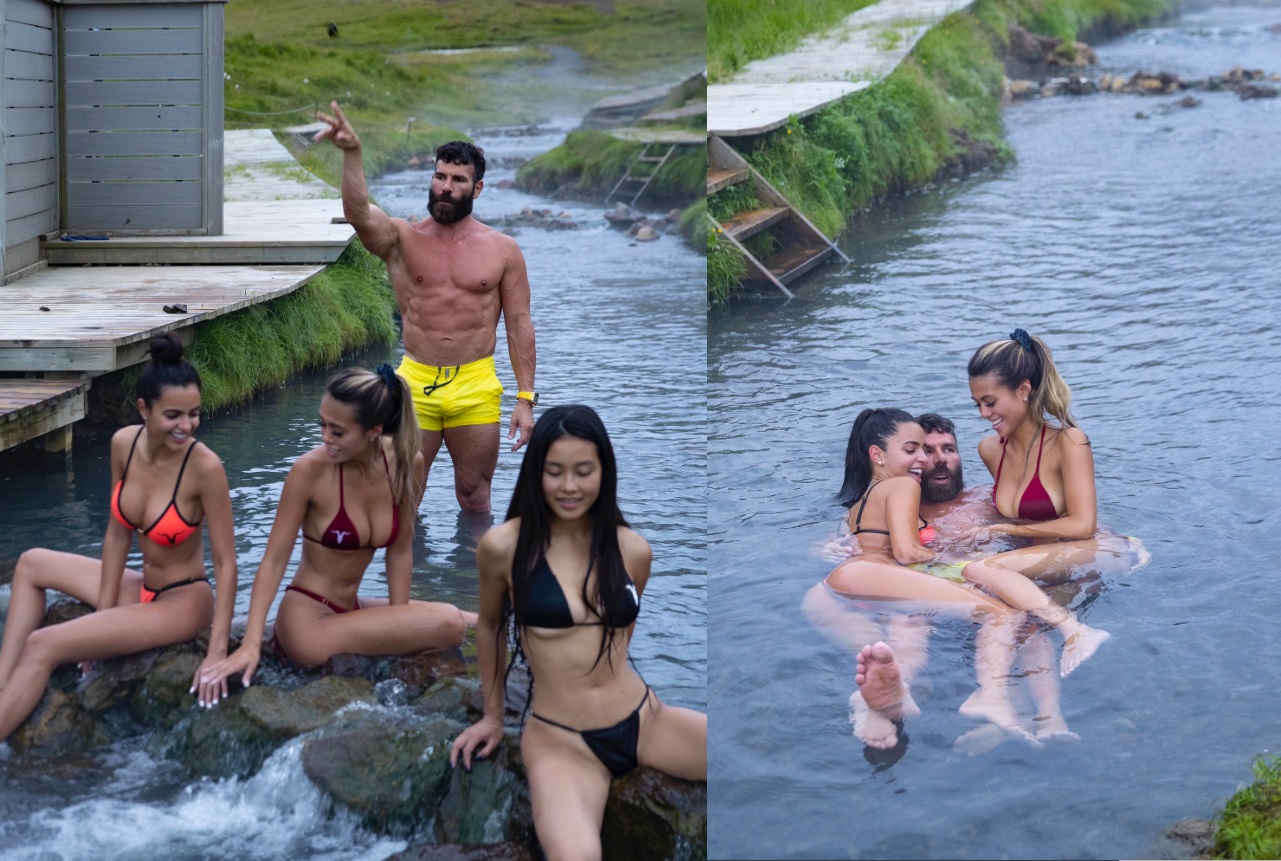 ​
Playboy, millionaire and Instagram star Dan Bilzerian is best known for his passion for three things: weapon, weed (which he sells on legal basis) and beautiful girls. The guy, of course, loves everything connected with a beautiful life, but it is these three things that people can see in his photos on social networks most often.
However, the 38-year-old Armenian, apparently, has got tired of a party lifestyle as he made the following post on his Twitter page:
I need to stop being a dickhead and fucking people's girlfriends, from this point on, I'm not doing it anymore.

— Dan Bilzerian (@DanBilzerian) 14 августа 2019 г.
Well, Bilzerian could simply decide to stay focused solely on single ladies.
Read also: Dan Bilzerian held a competition with Instagram-models
In these recent times, Dan regularly began to publish posts on social media that condemn immoral practices. They are written in the style of Bilzerian, but contain a positive subtext, urge guys to be nice to girls and avoid drug abuse. Not so long ago, the King of Instagram covered up for frivolous girls, and the other day he wrote a post, in which condemns men adding drugs into drinks secretly:
Any guy that puts GHB in a girls drink without her knowing is a special type of loser. It's like saying hey I have such an impossible time getting pussy that I'm gonna risk a girls life to fuck someone that will probably not be coherent...

— Dan Bilzerian (@DanBilzerian) 13 августа 2019 г.
With all his egoism and pathos, Dan still adheres to certain moral principles and tries to impose them on his audience.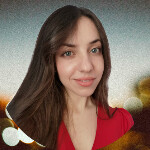 Cardmates journalist, news editor and translator since 2018. Specialization: poker news and review of events.