Dan Bilzerian held a competition with Instagram-models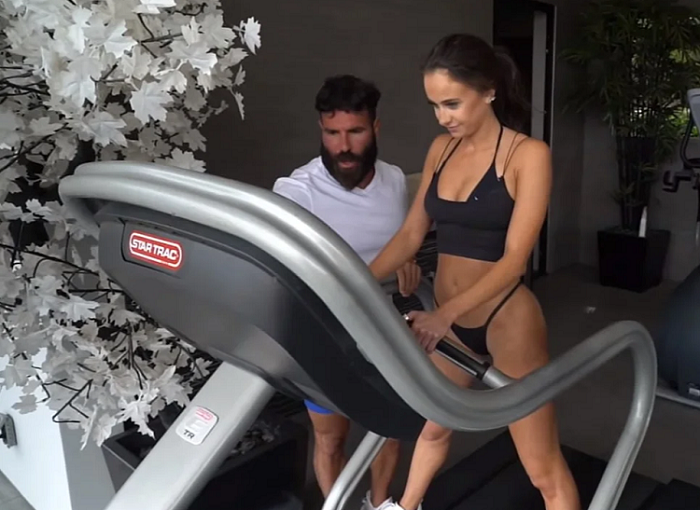 ​
Dan Bilzerian is often called a professional poker player, but you cannot meet him in the news about poker tournaments. Most often, he makes big parties or just relaxes in the company of girls and shows it in his social networks.
Some days ago the millionaire created a sports challenge for the models and turned it into reality. The girls were offered to run a mile on a treadmill within 5 minutes for $5,000 and they couldn't refuse this offer.
Also, bodybuilder Joey Swoll and comedian Vitaly "Vitalyzdtv" Zdorovetskiy became the invited guests. Vitaly recorded the video blog on that day with Ignite models for advertising Bilzerian's marijuana brand. The guys filmed everything that happened:
​
Toward the end of filming, Bilzerian offered his models $5,000 for running a mile on the treadmill within 5 minutes. The first girl managed to stay on the treadmill for only 1 minute and 8 seconds: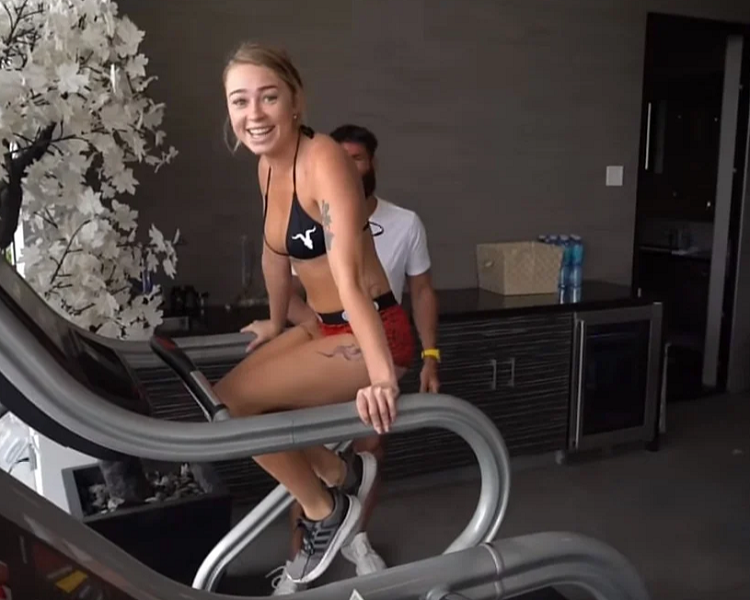 ​
The girls, one by one, tried to do the task, but no one could do this. Then Bilzerian offered Vitaly Zdorovetskiy to do it for $30,000 and the comedian asked his girlfriend to come and to do it for him. However, the girl also failed to cope with Bilzerian's challenge.
Cardmates journalist, news editor and translator since 2016. Specialization: poker news and review of events.