Casino can be a new home for the students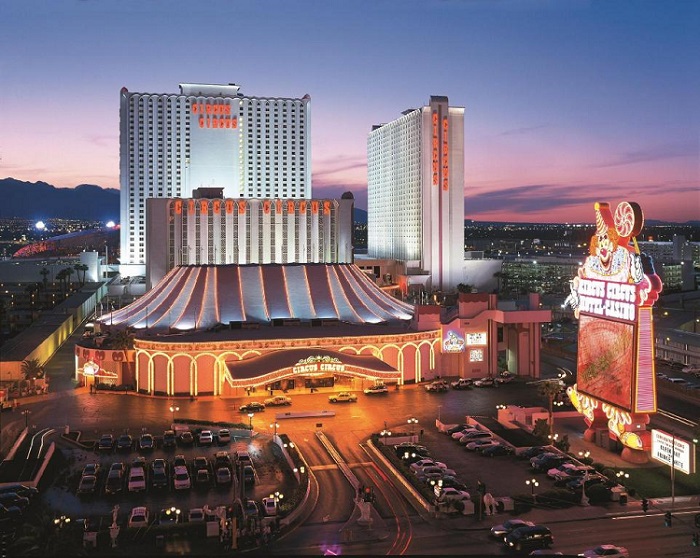 In July, two explosions occurred in a student hostel of University of Nevada. After that, the building became uninhabitable for living within next two years.
The technician, who came to the hostel for repairing the boiler, caused these explosions. After unsuccessful repairing two explosions occurred and it will take about two years to restore the building:
For today, the question concerning the living of the students remains open. The university is being negotiated with Eldorado Resorts, which can provide a refurbished tower of Circus Casino for housing the students. Two rooms can accommodate up to 1,300 people and the tower can become a separate part of the campus for a year.
The president of the University Marc Johnson added that only the students will be accommodated in the new building. Some areas of the hotel can be converted into the rest-room, classroom and laundry facilities.
There won't be a problem with the transport, because the university will organize it there and back for the students. At the moment, the documents have not been signed yet, but this may happen very soon, because the beginning of a semester is on August 17, but the students have no place to live...
Cardmates journalist, news editor and translator since 2016. Specialization: poker news and review of events.