Cash NL100 action
Good day Cardmates,
Today was my worst session, one of those, when nothing goes your way.
Hand1: 4bet pot, I was totaly out played, I thought the guy has AK, Aces the lowest, but not 45.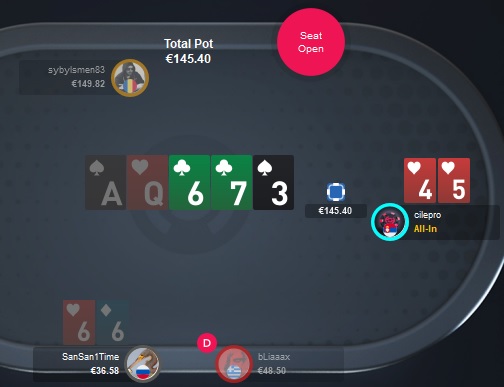 Hand2: SB vs BB collision, I was unlucky on the river. Got me a bit tilted, because when you can't make any combination and your opps do by just calling.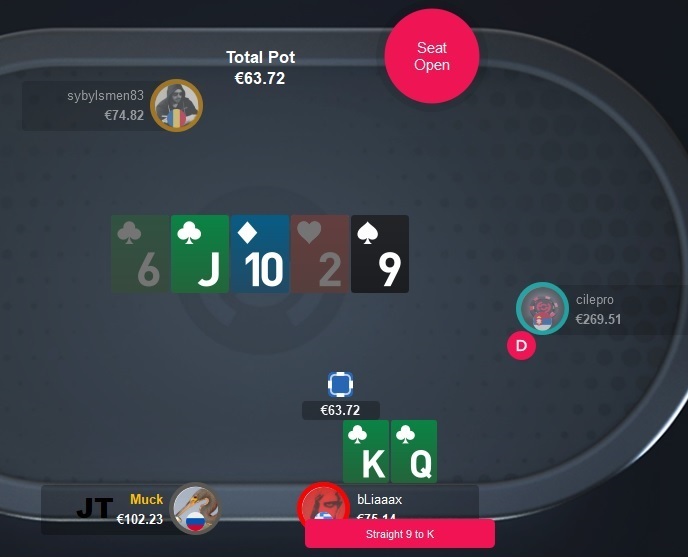 Hand3: This guy has no chill! Called pot bets and shoved on the river, I was lucky to hit that seven and get some of my chips back.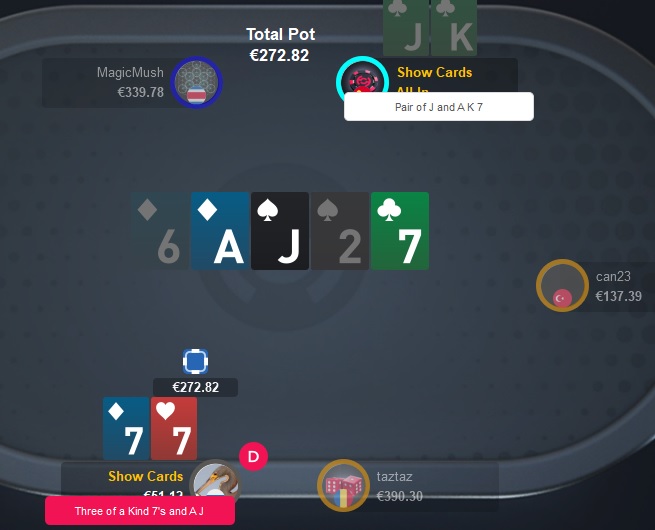 Bonus hand: Do you think I made a right fold on the river? Bet, bet check/fold was my line.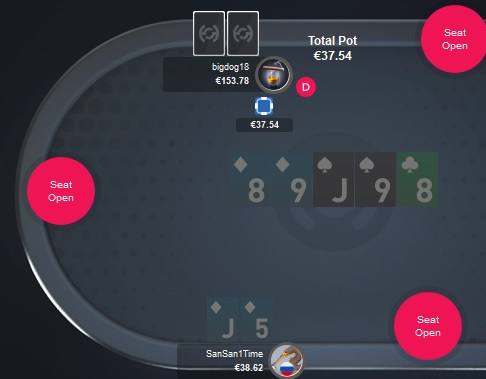 Best of luck,
SanSan
🍀🍀🍀
Overall rating of this post: