BLUFF and SQUARES #Bluff and squares!
Hello!
When you have a square, nothing is scary!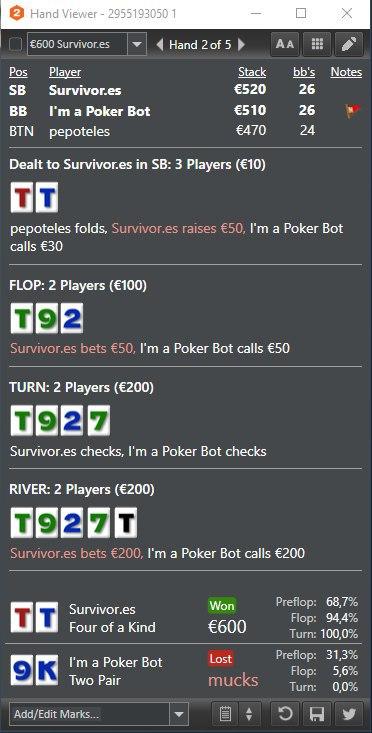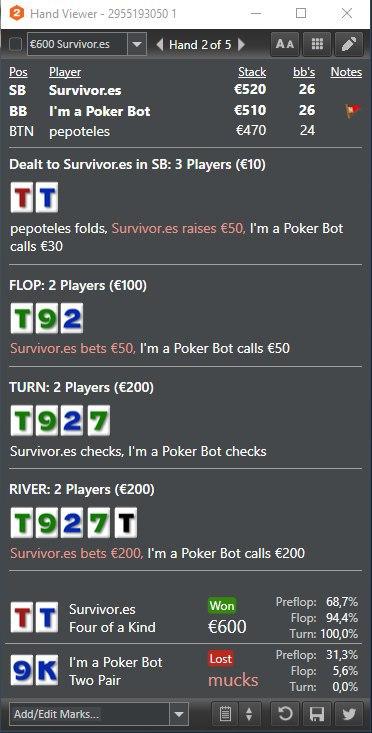 At such moments, I can point to the monitor and laugh out loud))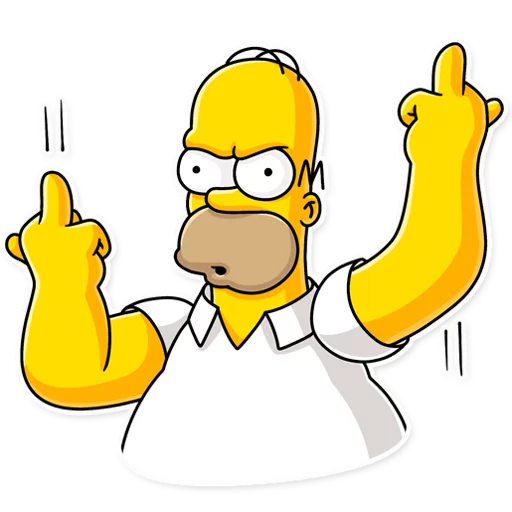 I love when these bluffs work: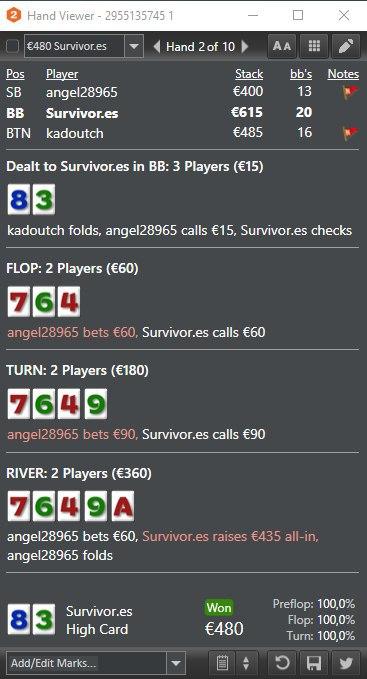 but they need to be done against players who can press Fold))
Good Luck in the tables!
Overall rating of this post: