Olga Iermolcheva's biography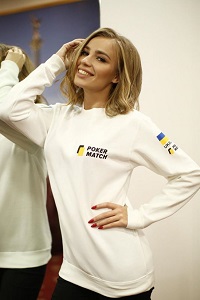 Olga Iermolcheva
(28 years)
over $228 000
Offline prizes
over $225 000
Online prizes
The best result:
$113 580 (the 2nd place in LAPT Main Event 2015 for $2 500)
Main achievements:
the most successful woman in poker of Ukraine, 2 trophies in PokerStars live tournaments
Can be found by nickname:
In the beginning of 2010th, Olga Iermolcheva didn't plan to be engaged in poker. The girl wanted to teach English and literature. She studied at Bohdan Khmelnytsky National University of Cherkasy at the Romance-Germanic philology faculty.   

A former classmate proposed Olga to play poker. According to Iermolcheva's words, she liked poker so much that she started training and building her bankroll.
In 2011, she was selected at RPT Main Event through the satellite, but unfortunately she wasn't able to get into prizes. That situation became an impetus for her and in 2012 Olga took the second place at EPT in San Remo. After that she won at RPT.
2015 became a very successful year for Iermolcheva. She managed to get into prizes in the tournaments in Morocco and France. The final of Main Event of Latin American Poker Tour in Panama became the most successful for her. The Ukrainian player took the 2nd place and won $113 000.
The major impetus in her career became the victory in the competition of PokerStars which gave her an opportunity to learn from Eugene Katchalov. After 4 lessons with tutor, Olga was well estimated. At that moment, they hardly imagined that someday they would become ambassadors of one poker room, but in a couple of years that was exactly what happened. In 2018, Iermolcheva became the ambassador of PokerMatch, and in 2019, Eugene Katchalov joined the Ukrainian team of that poker room.
Iermolcheva currently lives in Kiev, participates in live tournaments, but also plays online poker.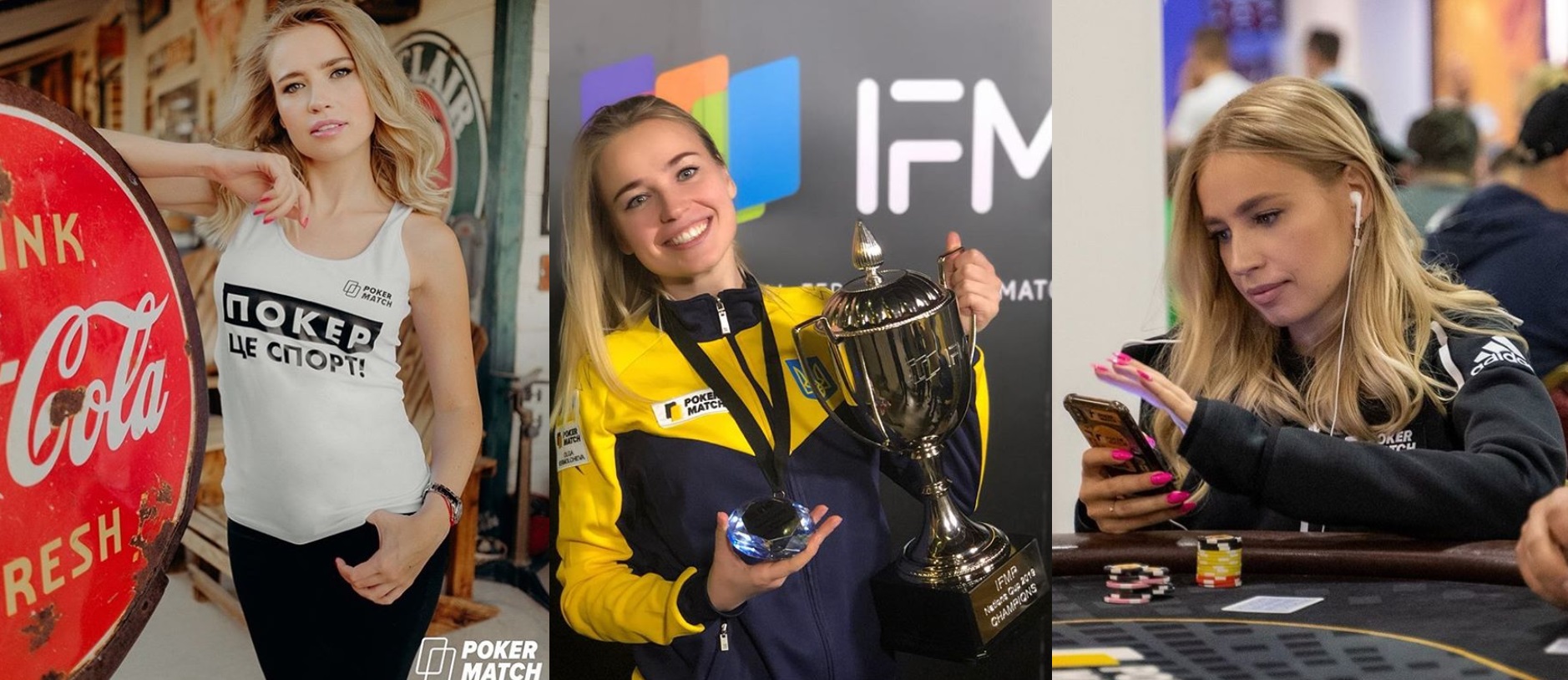 In 2019, Iermolcheva became a member of the Ukrainian sports poker team. The team won the Nations Cup in spring, and Olga became the best player in the competition.

Interesting facts about Olga Iermolcheva:
Olga took part in the filming of show "Battle of the Psychics".
Iermolcheva has been a PokerMatch ambassador starting from 2018.
Ukrainian player is fond of ballet.
Iermolcheva is a big fan of Cristiano Ronaldo.
Olga Iermolcheva on social media: