Bilzerian: «Kanye West will be a strong contender for me in the US presidential election»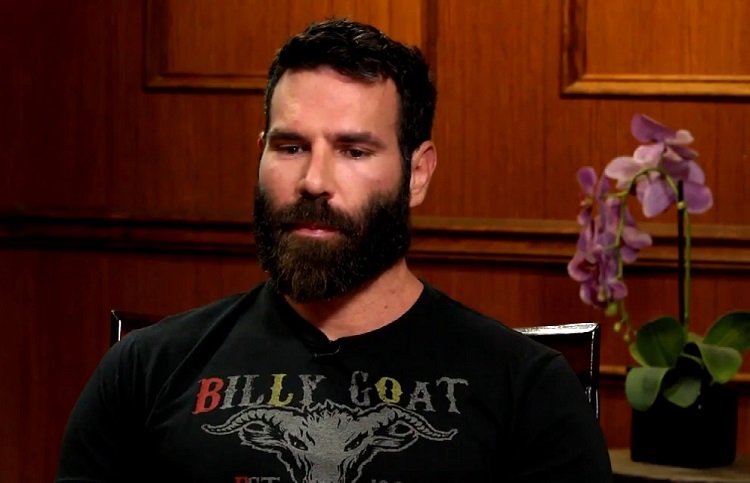 ​
In 2016, Dan Bilzerian ran for president of the United States but failed. Now Dan wants to repeat his goal and will try to take the most important post in the country in 2024.
The scandalous poker player noted that there had been no president with a beard in America for over a hundred years, and he intends to change this.
Read also: Dan Bilzerian: «I need to stop being a dickhead…»
On one of the news-related Internet portals, Bilzerian expressed his desire to run for the presidency of the United States in the 2024 election. The journalist of this resource reminded the Armenian player that Kanye West was planning to go to stand for election, to which Dan replied the following:
«Kanye West is better than Hillary Clinton. I think that he would be a strong contender for me in the presidential election.»
The king of Instagram also said that he would try to cope with some important affairs by 2024 in order to fully engage in the election campaign, although he did not specify what kind of business that was.
If Dan is supported by all of his subscribers, then the guy will receive 28 million votes. By all means, the election campaign promises to be very fun in view of Bilzerian's lifestyle: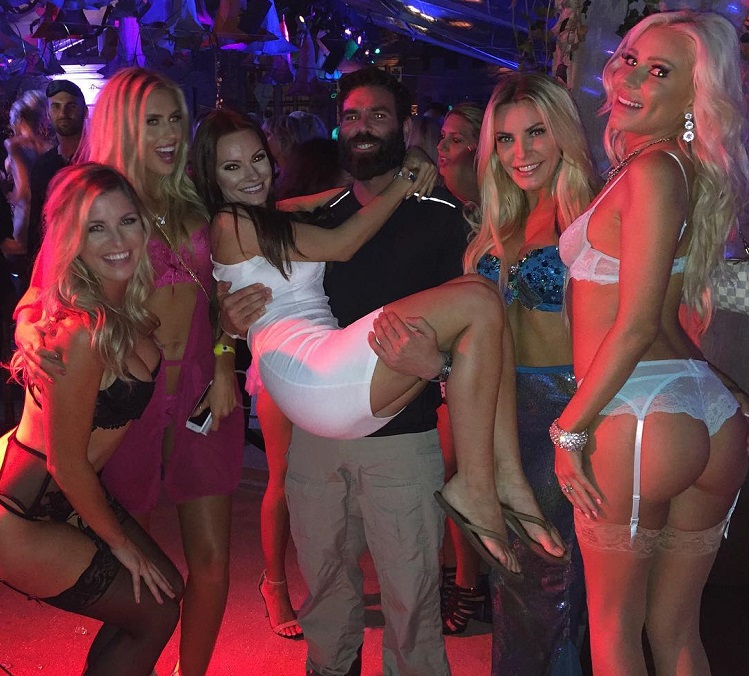 ​
Cardmates journalist, news editor and translator since 2018. Specialization: poker news and review of events.