Bill Perkins will release «Die With Zero» book about money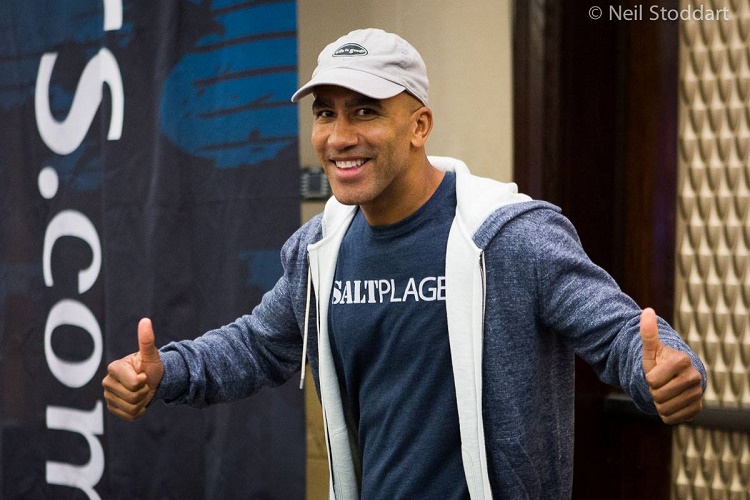 ​
Famous poker player Bill Perkins will release "Die With Zero" book. The author tries to tell the readers how he achieved success in life and wants to show them how to value the time above money.
In the book, Perkins rejects the idea that life should be considered as a permanent job that we take upon ourselves in order to save money for retirement. Instead, he offers to look at your existence as a compromise according to which you follow throughout the life in order to get its values for enjoying.
Read also: Vanessa Rousso is pregnant with twins
In the book "Die With Zero", the poker player turned the concept of saving money upside down. This book is a great antidote to saving your money for the future at the expense of the present time. Perkins' idea is to enjoy money as long as possible.
"Die With Zero" describes the practical methods for optimizing life at every stage. The book also develops the ideas such as net worth curve and level of personal interest. Perkins wrote the book using carefully researched sources, in particular archival interviews.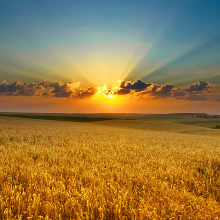 Cardmates journalist, news editor and translator since 2016. Specialization: poker news and review of events.