Betting odds for 2020/2021 Premier League Champion winners
After just a short break since the 2019/2020 Premier League campaign, due to the COVID-19 pandemic interrupting the Premier League season for 3 months, top English football returns again this weekend, and it will be interesting to see how the best teams will fare in their bid to challenge for the title.
As a Liverpool fan, what I would like to see happen is them being dominant again and retain their first ever title win, which of course was nearly swept away from them with just four points to spare as the pandemic took hold of the world. Liverpool though showed absolute resolve, strength of mind and professionalism to get the job done, despite the intense up and down waiting period. At one point it even looked like the season would be voided altogether. When they returned, they were brilliant. Most notably smashing Crystal Palace 4-0 at home at Anfield in a game where they racked up two wonder goals from word class right back and Englishman Trent Alexander-Arnold and a long range strike from the brilliant Brazilian Fabinho.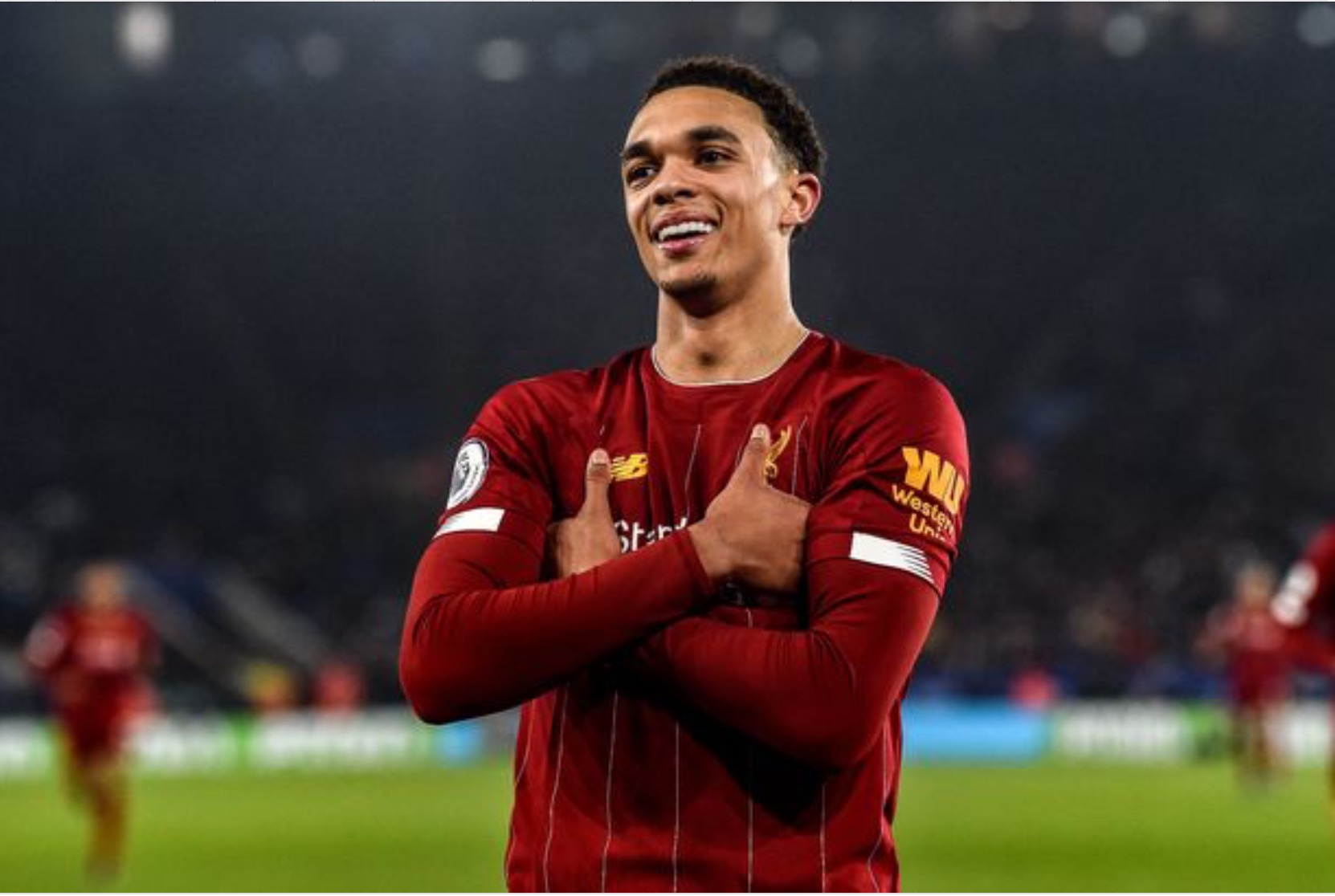 They will need that same resolve and killer instinct in each and every game to take on some tough new and motivated opponents. Of course Manchester City, led by the tactical mastermind of manager Pep Guardiola, will be back, better and stronger than ever before, while we also have Manchester United and Chelsea who have both spent big on top new players.
Nicerodds.co.uk provide the following odds for Premier League Champion: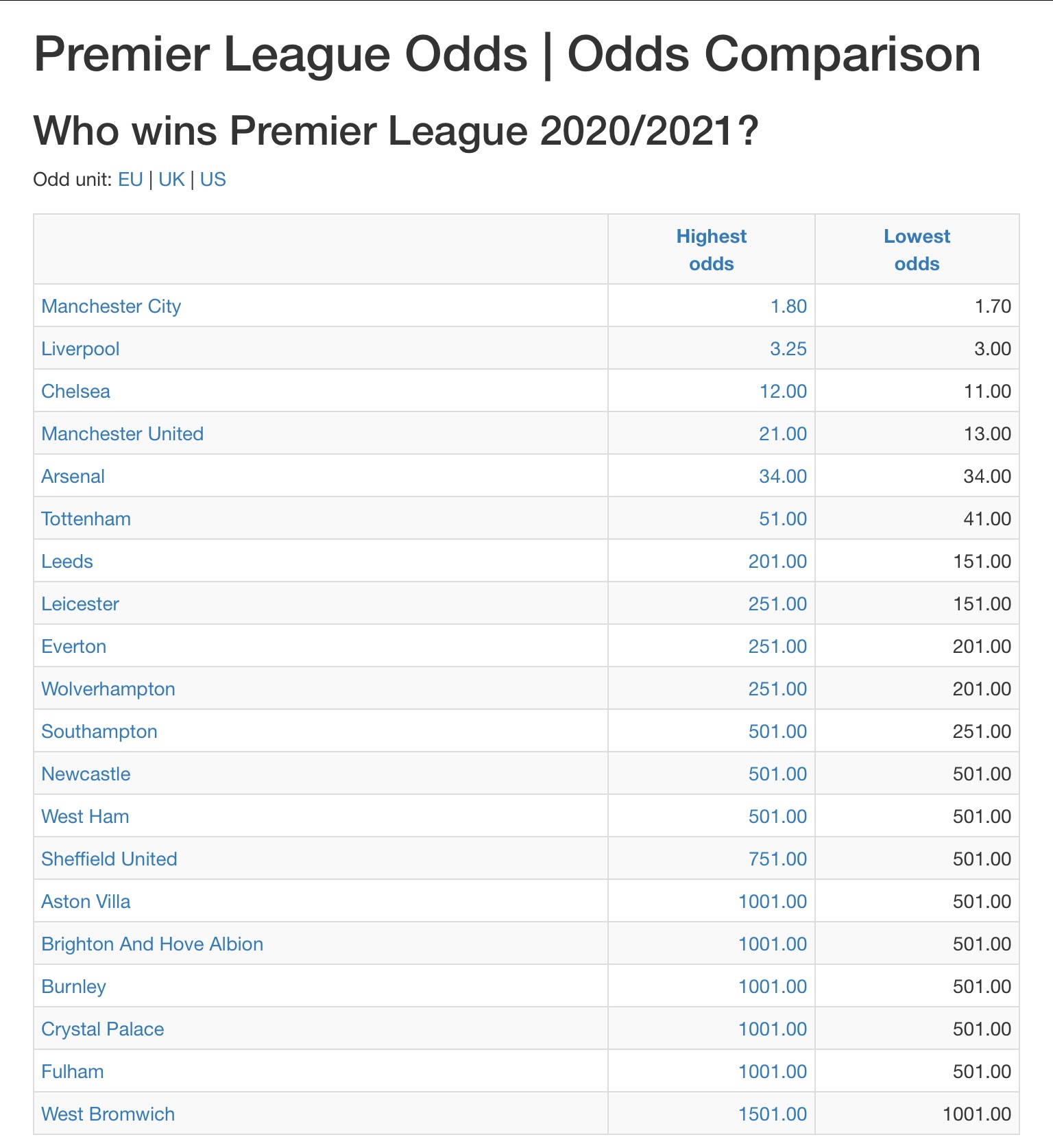 Surprisingly, Manchester City are the favourites to win.
The question is can these two teams integrate these players into their team quickly enough to take on the already tight knit fast flowing Liverpool and Manchester City squads or will it be a season of success for Lampard and Solskjaer? Thus far, Liverpool have not had too much movement in the transfer window, a current trend, but did buy defender Kostas Tsimikas 'on the quiet' on 10th August for £11.7 million from Olympiakos. Klopp must fully believe in the strength of the current team to go and do it again and has merely been adding largely unknown additions to his squad. I wouldn't blame him! At times they were brilliant last season, and it could be argued they are still a team in development. Why change a winning formula?
Whereas Chelsea in contrast have had a lot of transfer activity by getting in Timo Werner for a massive £102 million from RB Leipzig, Kai Havertz (£71 million Bayern Leverkusen), Malang Sarr (free - Nice), left back Ben Chilwell (£45 million from Leicester) and Tiago Silva (undisclosed - PSG). These are all top signings by Chelsea this summer to add to an already very strong squad and the signing of 35 year old Tiago Silva, with his international experience and playing for one of the top sides in Europe, is also a clever player to have acquired. I think Chelsea will be a force to be reckoned with.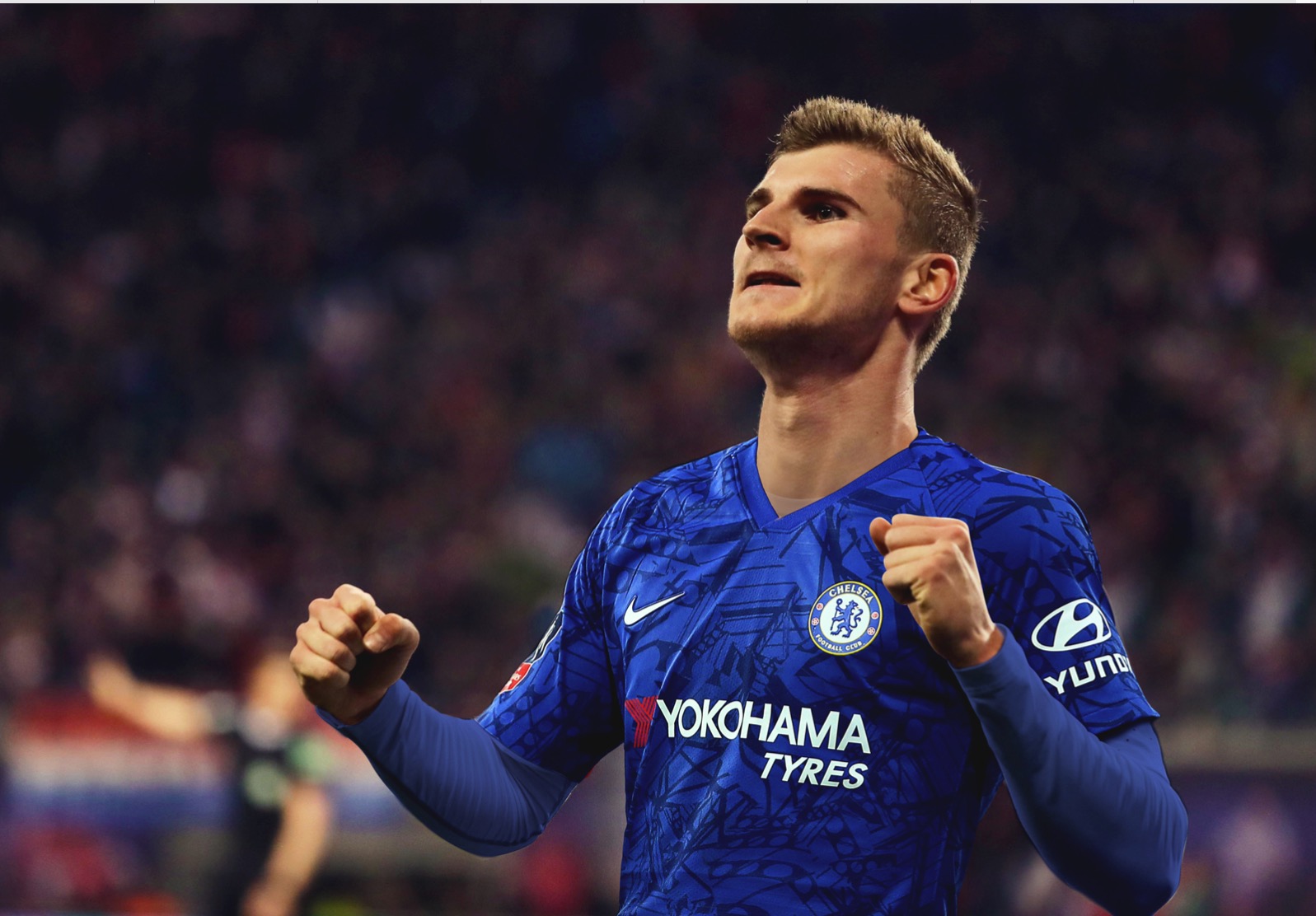 Man United bought attack minded Donny Van de Beek (£35 million Ajax) and of course have left back Sergio Reguilon on their books (although there is a current stand off about the price demanded by Real Madrid) and young starlet Jason Sancho remains a top target.
Arsenal have also been in the mix by signing defender Gabrielle Magalheas (26 million euros) and the brilliant veteran midfielder Willian (free from Chelsea). It will be a really interesting season and expect a high paced start to the season by these teams this weekend! I still think Liverpool will come out on top again, but it will be a tough season.
My predicted top 6
1. Liverpool
2. Man City
3. Manchester United
4. Chelsea
5. Arsenal
6. Wolves

Overall rating of this post:

I have been playing poker for about 15 years. I play online currently and I've played poker in casinos, card rooms, local games and with friends. I play NL hold'em tournaments and cash games and can also play Pot Limit Omaha, a game I also love.