Betting and poker #1
Hi
Nice to see you. Today I will talk about my poker training. We'll also bet on NHL.
Spin&Go:
I continue to study preflop strategy. Using the preflophero website.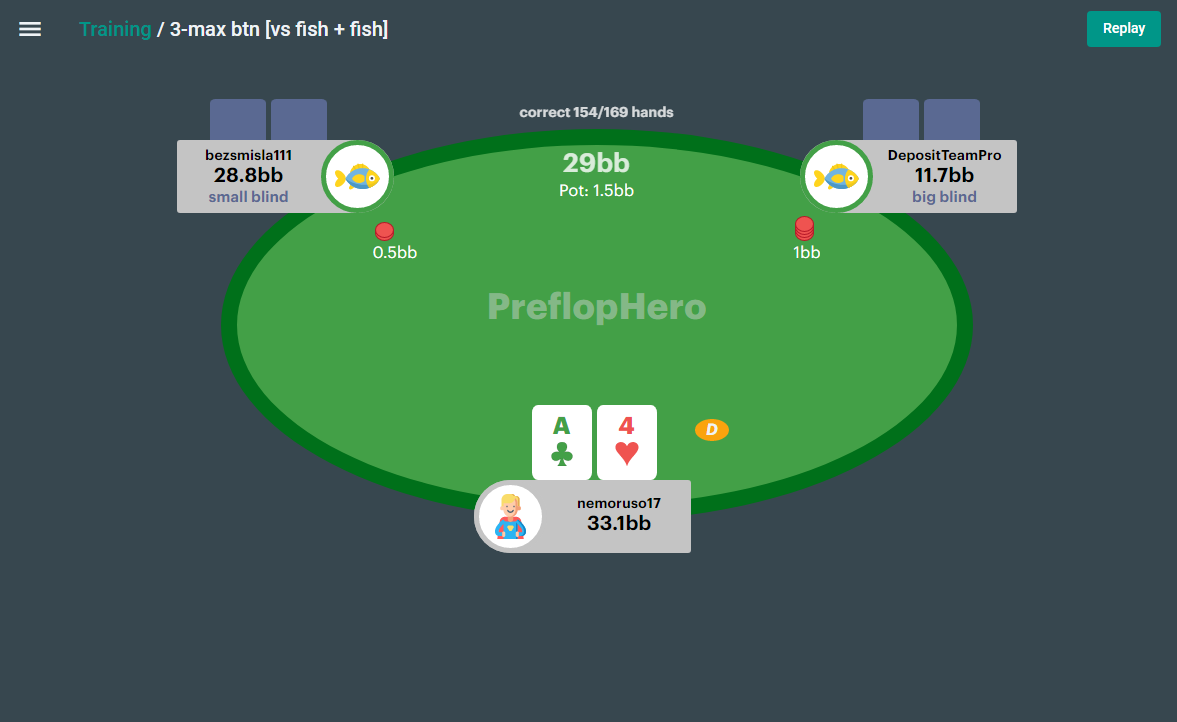 Made 9 mistakes out of 169 hands. Let's take a look at one of them.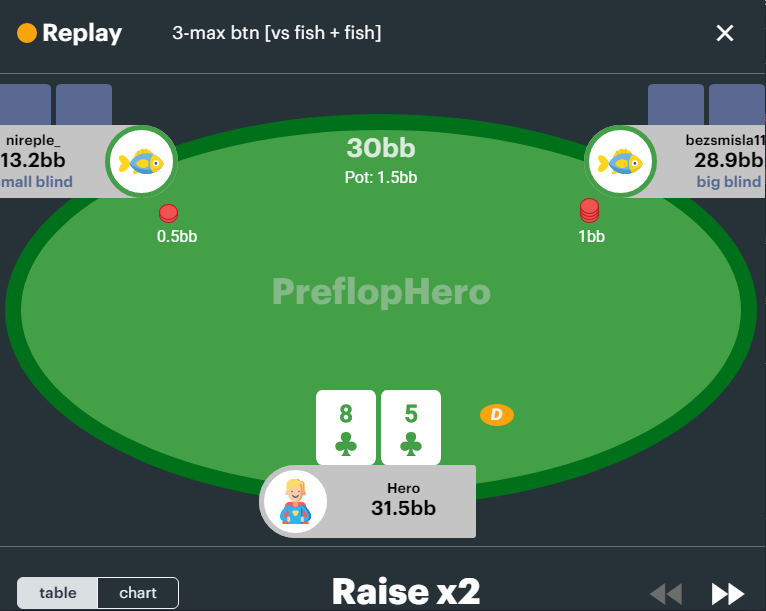 While on btn, I played this hand by folding. The program considers it to be an error to play 85s by folding.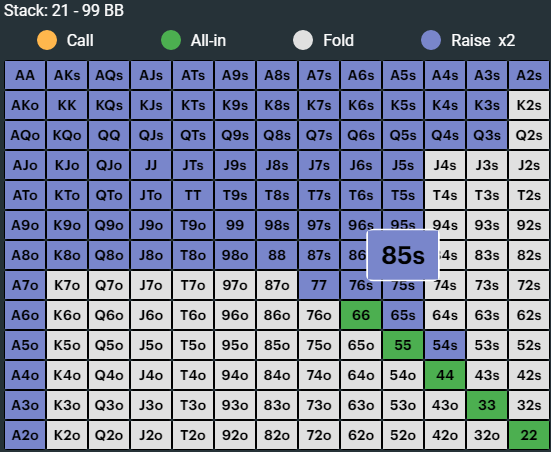 The best play for this hand, as recommended by the program, is to raise to 2BB. An important detail is that 85o we would fold. As you can see, suited hands are played differently. We use this kind of play when the stack is over 21BB.
Betting:

I have chosen this match for the bet. Since the selected team has a good chance of winning the match.

Analytics:
Both teams have not won a single meeting after the resumption of the championship, but today someone has to win.
I think the victory will go to the current Stanley Cup winner.
St. Louis Blues have not shown good results yet, but I am sure they will get stronger during the playoffs.
But the stars of Dallas look much weaker than their opponents. In two games in some of the last matches, they were unable to score more than one goal. I doubt that they will be able to demonstrate a cash game in this match.
I bet on different sports. Wondering which one do you like?
Goodbye;)
Overall rating of this post: