Backers demand $150 000 from the WSOP ME 2019 finalist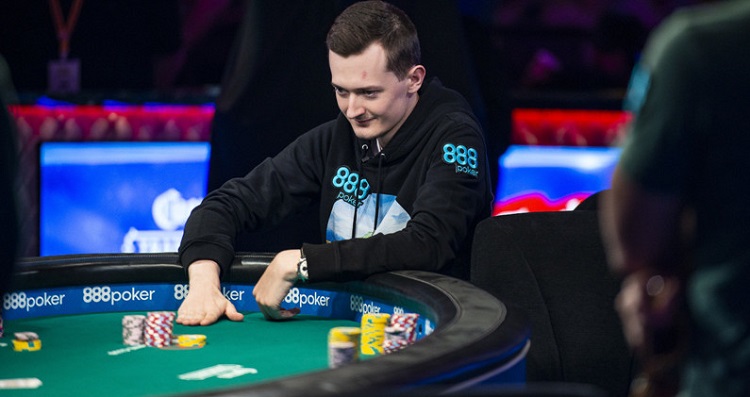 ​
21-year-old British Nick Marchington won $1 525 000 in prize money for seventh place in the Main Event WSOP 2019. Nick is the only person from the final table who did not pay a single penny in taxes since the UK government does not tax poker players' winnings.
The other day, there has an unpleasant for Marchington news appeared under which he may still pay 10% out. Not to the state, but to his investors. David Yee and Colin Hartley sued the poker player for not returning them 10% of his winnings.
​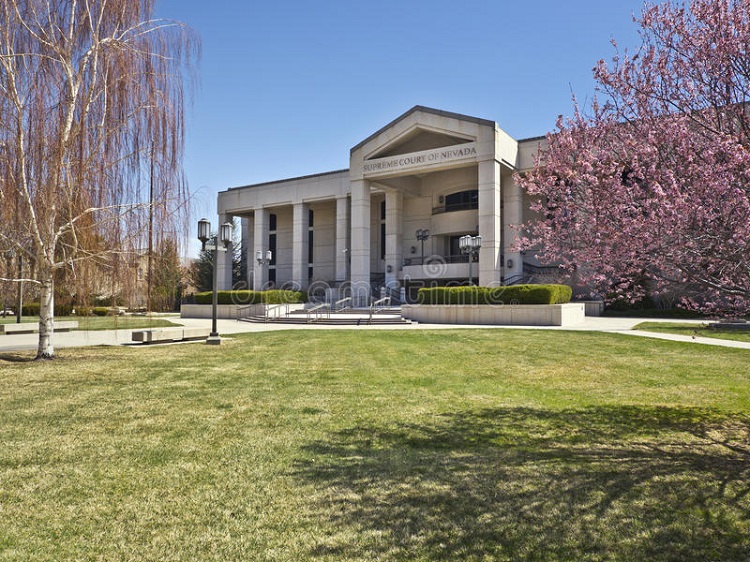 The player sold them 10% shares of his playing in the Main Event and the $5 000 tournament at the WSOP 2019, but canceled the deal even before the event began. Nick found other backers ready to bet on his game with a higher coefficient: 1.7 instead of 1.2.
Marchington sent the investors photos of the check for the $5 000 tournament and said that he had changed his mind about selling shares for this event. The problem is that the guy did not send them photo of the check for the Main Event and consequently did not officially confirm the refusing.
Read also: WSOP ME participant was arrested for threats and terrorism
The day before the Main Event started, Nick confirmed the cancellation of the share sale and both sides reached an agreement to return the amount of $1 200 (for the Main Event). According to the backers, Marchington had tried to give this money back after he played day 1B.
Caesars, the company that owns RIO Casino, retained $152 000 from Nick's winnings and froze the money until the conflict is resolved. The Nevada court will decide whether the poker player had the right to cancel the deal before the event, and whether it was possible to demand a refund before the start of the tournament.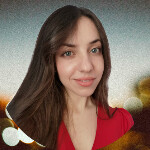 Cardmates journalist, news editor and translator since 2018. Specialization: poker news and review of events.