Are you a fanatic bankroller or simple depositor?
In a world where the rools of poker are the same, you -like a player- trying to play there where are the best ways to make easier amounts of bankrolls.

Few years ago, i leaved my country for a better future. There i had only 3 options: Unibet, 888 and Stars. All the others pokerrooms were not anymore available in my state.
Perhaps, after i came in Germany i found so many options (also the oldest poker rooms that i used to play now 10years ago).
I upgraded all of them by the law from Germany ( had to make only few changes by adress and to inform the support; on others i closed permanenty the old account and new opened). From the first day when i setup my desk in my new apartment, i started to hunt the promotions and constructing bankrolls.
I used to play all tournaments restricted only for germans. Like: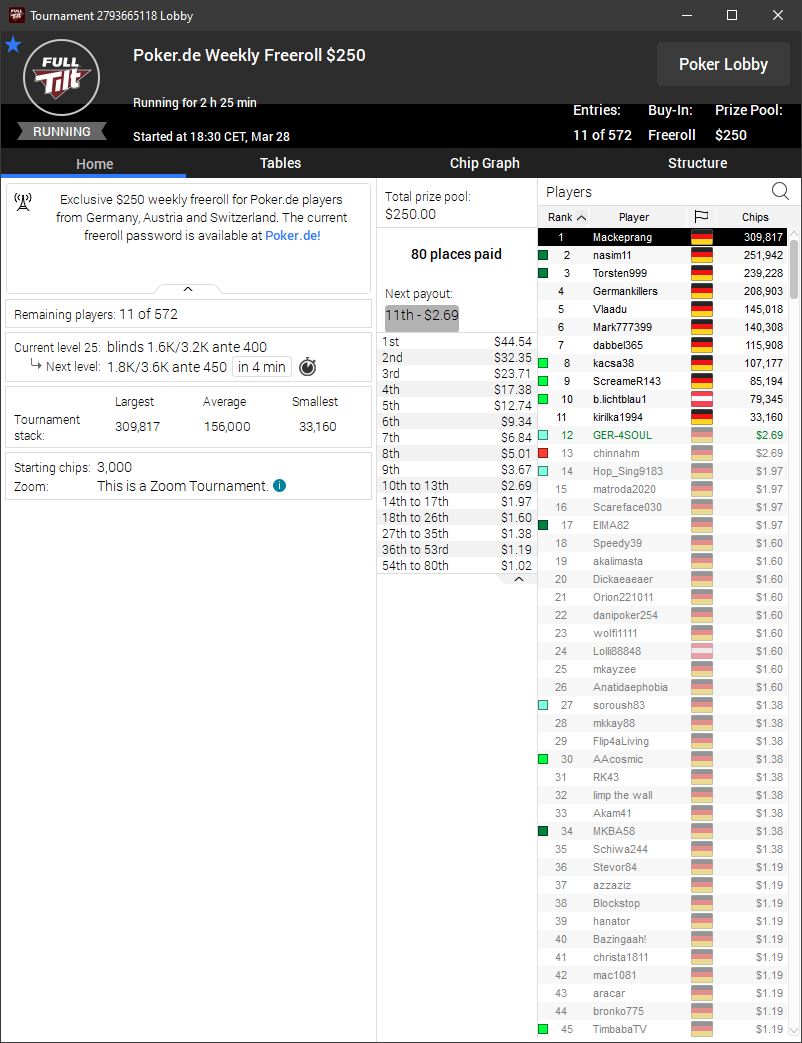 or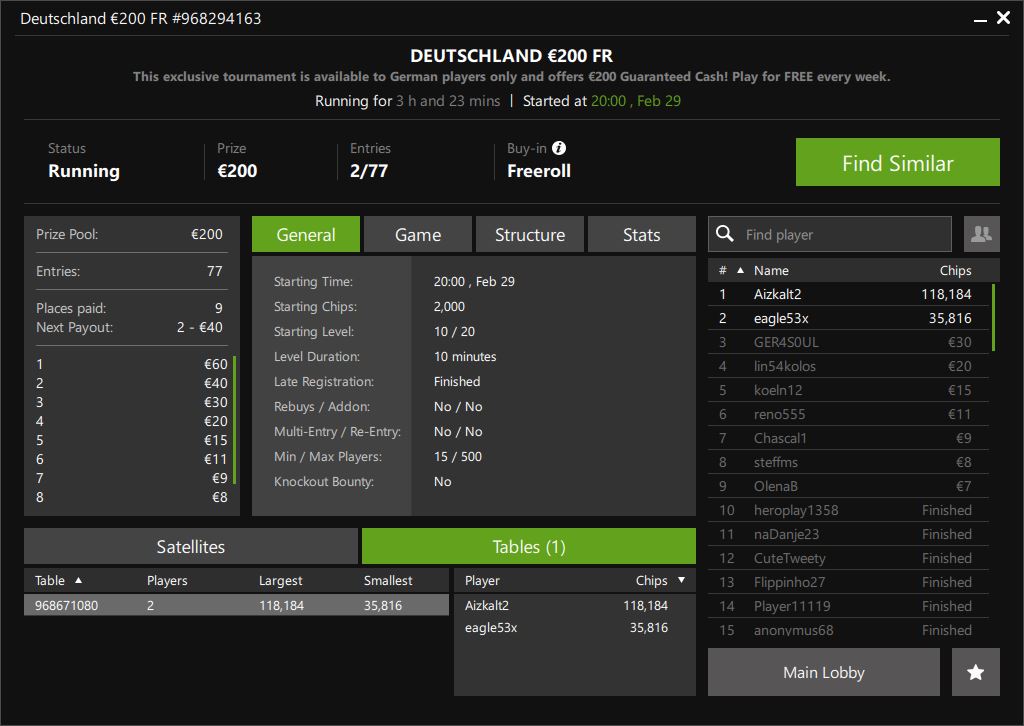 I wanted to have some few bucks on every poker room that i like to play on. I started to play all the freerolls with a decent 1st place ( minimum 20$). After 2 months i made my first withdrawal from EURO in EURO ( because was my first time in my life when i had an euro-bank account). I was amazed that the bank percept no FEE!!!! Encouraged me a lot!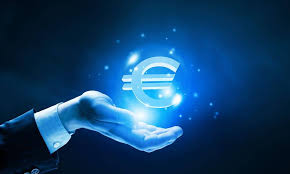 Exacly few times later i discovered CARDMATES! Which is a real help with the FREEROLL section! I am happy, now i can play any mtt within' 5$, £, € without any stress for some loose.
CONCLUSION
1. To make money from nothing makes you feel unfeared, powerfull and peacefull in poker. The gamble, in his big or small ways influence your daily activity and if you're having nothing to loose from your "pocket" it's a real succes!
2. You must everytime have the newsletters activated in your poker email. It's important to know all new moves!
3. Fire-up when you feel decent or "when it's the time!" AND have time for that :).
4SOUL. If you put something from nothing in your "pocket" it means u're a HERO!
Overall rating of this post: