An interesting kind of poker - draw poker

Today l saw a from of poker called draw poker.
You can see more information in this video:
Also, in addition to this video, l have one more funny animation of ours.
It is rare to find any king of animation on a poker theme. Unfortunately, this one is not suitable for everyone(
Fortunately, despite the Russian title, the video is completely in English.
A white streak appeared in poker for a short time.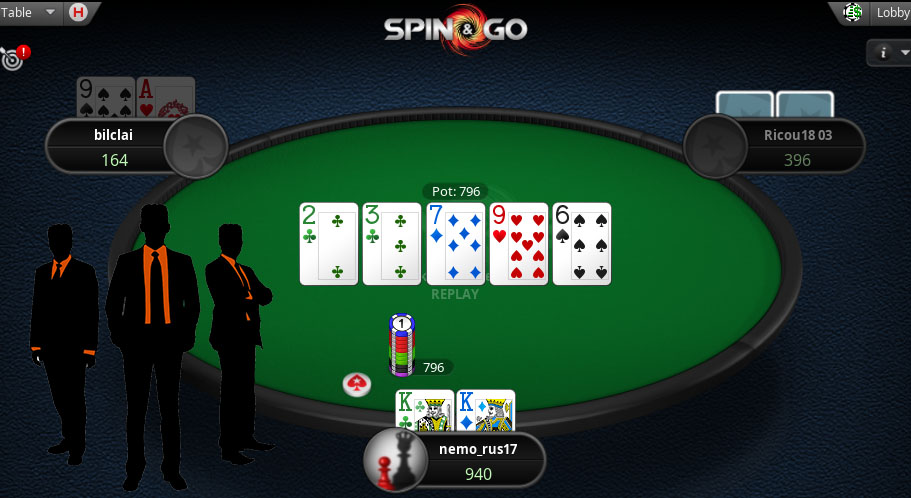 The river is still not folding in my direction.
I look forward to changes but alas, they do not happen.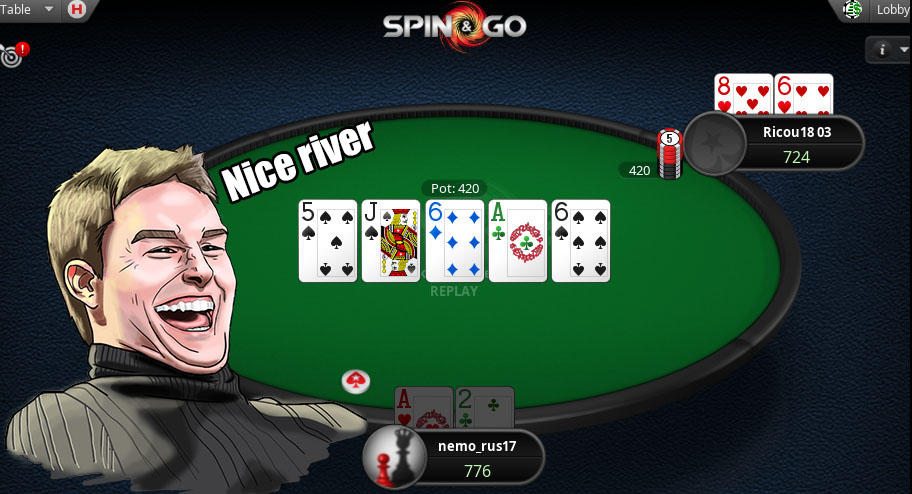 And it all ended with my opponent winning with a big straight. You don't see this often, but l think my call is correct.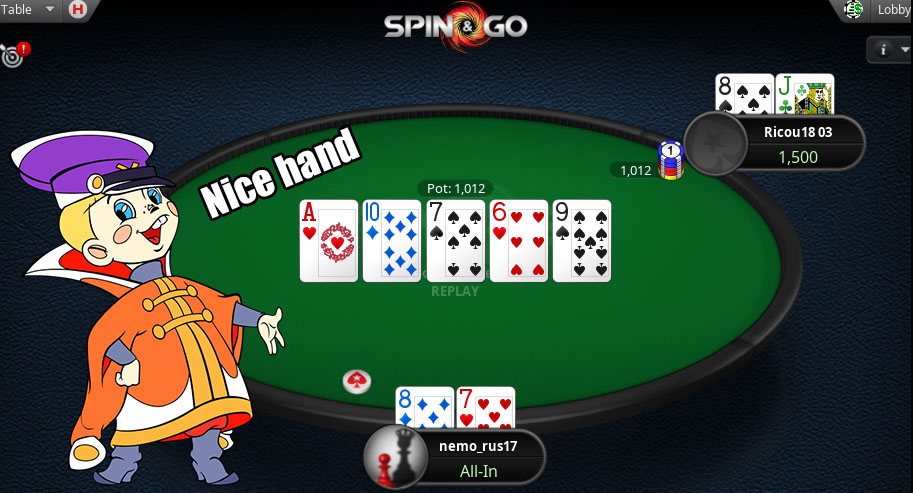 Overall rating of this post: