American player won $1,000,000 in the tournament of WPT L.A. Poker Classic Series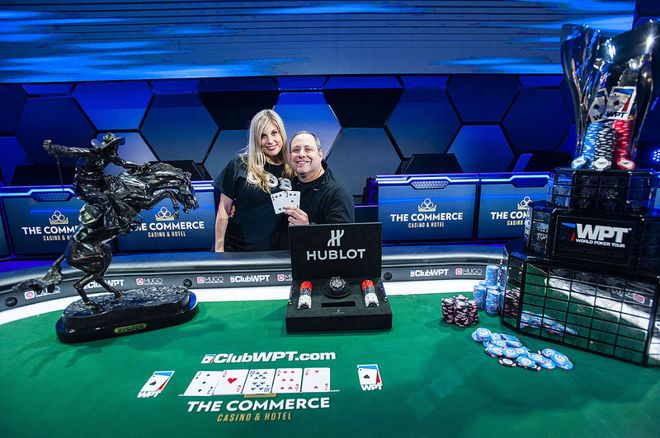 The final part of WPT L.A. Poker Classic tournament was held on Monday in the center of Las Vegas. 546 participants took part in the game, but only six best players left in it. David Baker became the champion and earned $1,000,000 after the winning.
"It kind of sounds corny, but it really means so much to me. I've battled my whole life in this business, I care about this business, I care about the prestige of these things and I know some of the guys are a little too cool for school. But I've had a glaring omission on my resumé. I get to check off all those boxes today and I'm overjoyed".
In the final heads-up David Baker faced with Lithuanian player Matas Cimbolas. However Matas took the second place and enriched with $646,000. David Baker got $1,000,000 for the first place.
Top-6 prize pool payouts of WPT L.A. Poker Classic Tournament
David "ODB" Baker (USA) – $1,015,000
Matas Cimbolas (Lithuania) – $646,930
Darren Elias (USA) – $473,280
Jean-Claude Moussa (USA) – $346,5 50
John Smith (USA) – $267,400
Steve Yea (South Korea) – $201,650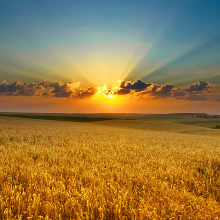 Cardmates journalist, news editor and translator since 2016. Specialization: poker news and review of events.