American intends to make $35k in live cash games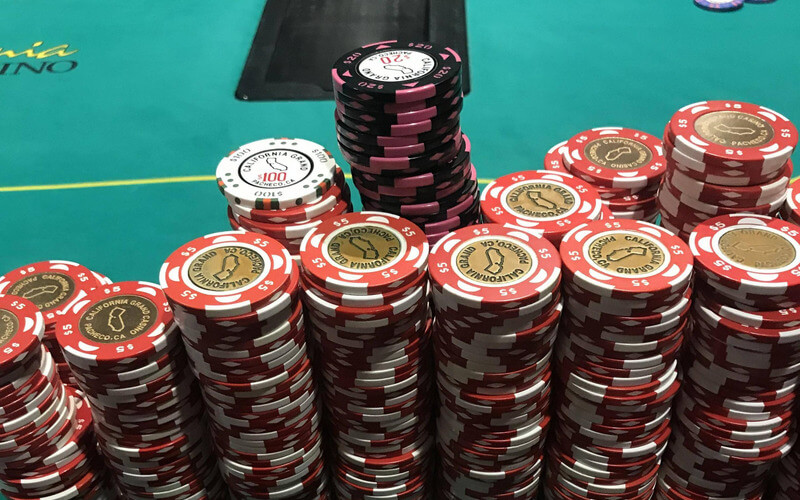 Earlier we wrote about the ex-SnG player who switched to live cash games. The American showed impressive results in online poker in the past and left the game after the Black Friday events. Now he's back and intends to make $35 000 playing live poker.
The guy is more known under the WhirlingDervish screen name. He lives in Walnut Creek, California, therefore, spends most of his game sessions at the local cardrooms, including California Grand and Graton Casino. In general, Sammy has played at 10 different card rooms in 3 different states since he came back into the game.
Read also: Bill Perkins intends to hold a tournament with a $100MM guarantee
After the guy started to play live poker, he quickly moved up from 2/3 to 2/5 tables and got experience which helped him significantly develop his game. Thus, WhirlingDervish took part in the $1/$2/$3 no-limit Hold'em on the Stones Live stream. That day Sammy played with Chris Moneymaker and was pleasantly surprised to find himself at the one table with the poker star: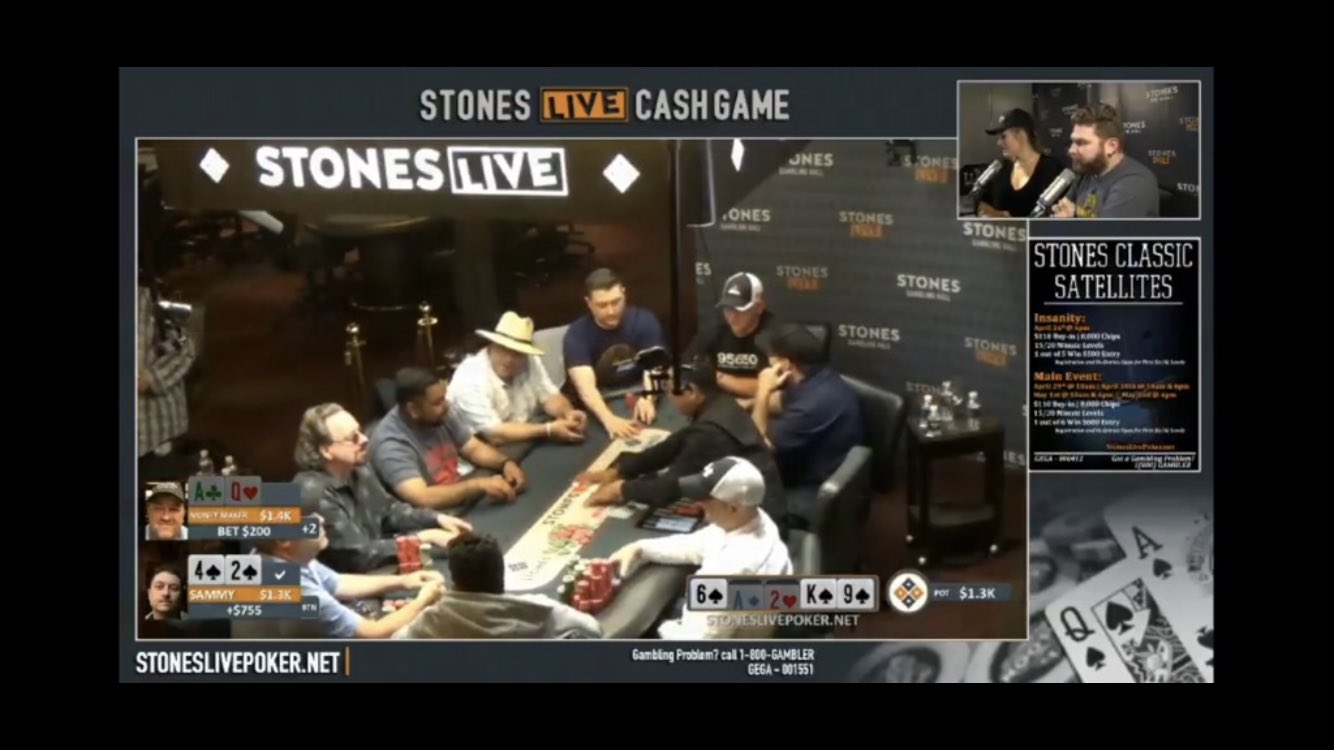 The player started his journey with $400 and now has a 5-figure bankroll. As of the beginning of May, Sammy had $8 379. It's far from his goal but he still has time to reach it.
In the middle of the month, WhirlingDervish played another session at the cardroom. During the first 30 minutes of playing the guy collected a straight-flush which was his first SF since he has started playing live poker: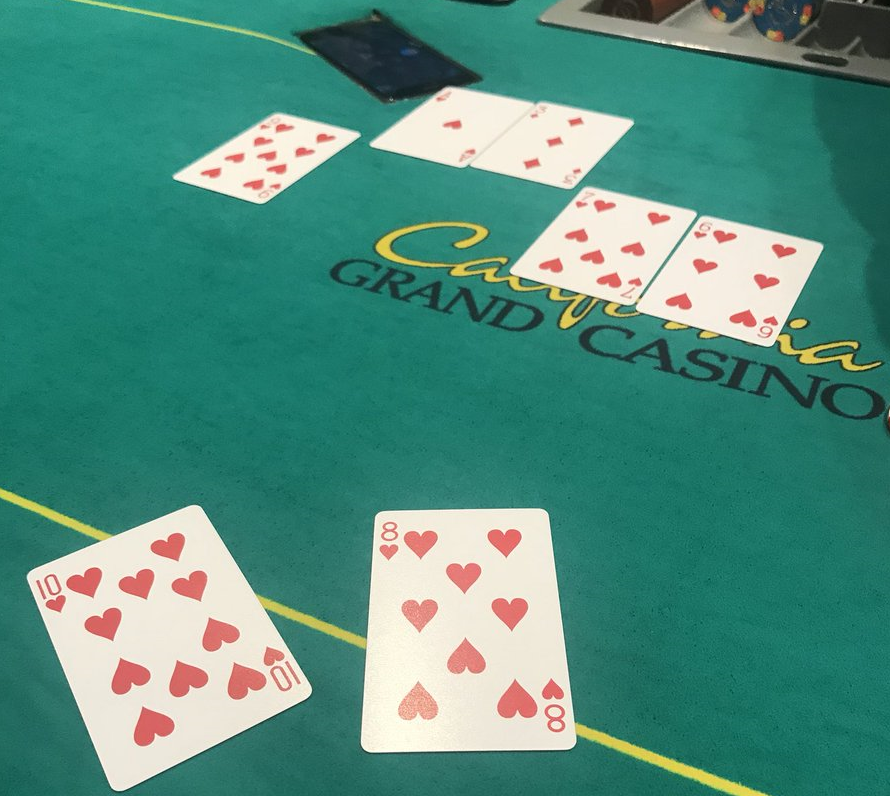 That day turned out to be lucky for WhirlingDervish as he increased the bankroll to $10 220. It's a great result considering the amount the player started his poker path with.
American continued showing his skills and a couple of days later he played the wildest poker session in his life. It lasted only around three hours but was full of unexpected pots. He took $800 and lost them all so decided to reload for another $800 and did it not in vain. Sammy quickly won back the money he lost in the previous fights. The guy managed to add $1 893 to his bankroll after the session was finished.
Next sessions weren't so successful and Whirling Dervish went little into the red. In comparison with the previous month, the player's bankroll is up for around $5k.
WhirlingDervish year-to-date results:
Time spent: 267 hours
Bankroll: $11 413
This summer, Sammy is going to go play at the WSOP for the first time. We'll continue to monitor the player's success in poker and wish good luck at the aforementioned series.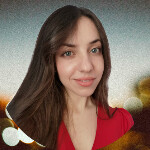 Cardmates journalist, news editor and translator since 2018. Specialization: poker news and review of events.