Amateur will play at Super High Roller Bowl final table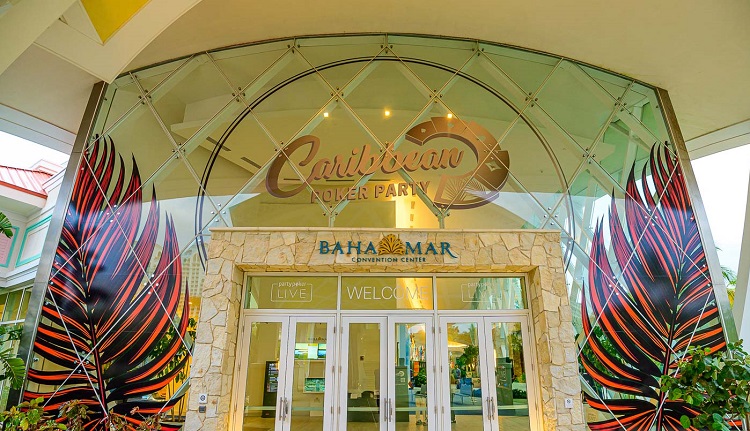 ​
Today, the final of Super High Roller Bowl tournament will be held in Baha Mar casino. The event with $250 000 buy-in collected 51 entries and 8 finalists will fight for $12 000 000 prize pool. The winner will get $4 000 000 and runner-up – $2 677 000.
At the final table, 8 players will compete for the victory. Seth Davies is a chip leader, while Jason Koon is second in the ranking as he is 200 000 chips behind Davies (blinds 15 000/ 25 000).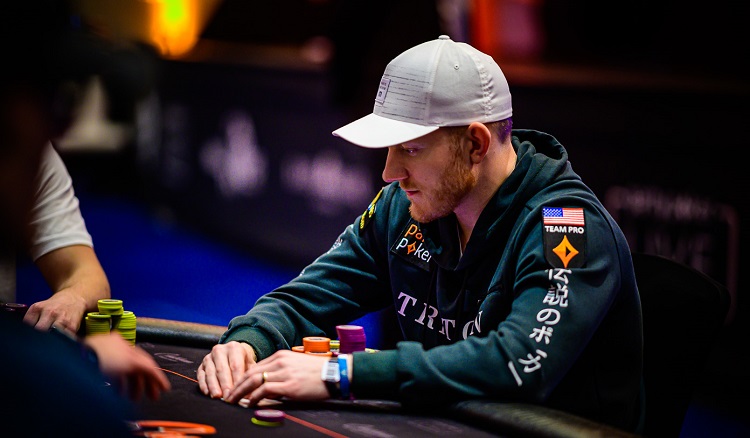 ​
Besides these poker players, Katie Lane, Steve O'Dwyer, Daniel Dvoress, Justin Bonomo, Wai Leong Chan and Erik Seidel will also play in the final. Eric Seidel played at Super High Roller Bowl final table in 2015, and in 2016, he took the 3rd place in it.
Jason Koon took the 3rd place in 2018 in a similar tournament, and Justin Bonomo won this event last year.
In short, almost every one of the final eight won six-figure prize money and played at the final tables of large tournaments, except Katie Lane. She is a real dark horse of the final, because the girl won only $980 000 in her entire poker career.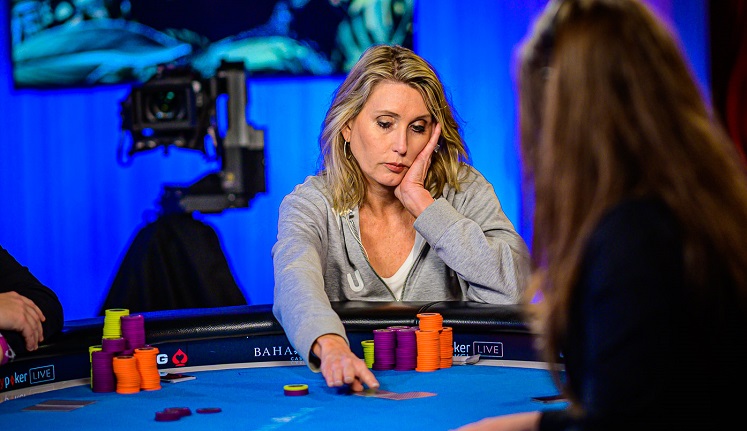 ​
$4 000 000 for the first place in Super High Roller Bowl for any amateur player would be a dream prize, but not for Katie. Poker is only hobby for her and Lane is running a business and earns good money. According to Forbes magazine data, her earnings are estimated at $380 000 000.
Despite the fact that money in this tournament is not important for Katie, it will be interesting to watch how the girl will oppose the living poker legends at the final table.
Katie entered the final and it means that she plays well, however her results in live poker are rather modest: only 8 hits in ITM in 12 years:

​
The Malaysian player Wai Kin Yong was the most unfortunate in the tournament. He became a bubble boy of event and left the tournament with nothing.
The remaining 8 players guaranteed a minimum payout of $510 000. The full list of prize money is as follows:
1 place – $4 080 000
2 place – $2 677 000
3 place – $1 785 000
4 place – $1 275 000
5 place – $1 020 000
6 place – $765 000
7 place – $637 000
8 place – $510 000
Chip account of Super High Roller Bowl final table
| Player | Страна | Stack |
| --- | --- | --- |
| Seth Davies | US | 2 915 000 (116BB) |
| Jason Koon | US | 2 720 000 (108BB) |
| Katie Lane | US | 2 100 000 (84BB) |
| Steve O'Dwyer | Ireland | 1 935 000 (77BB) |
| Daniel Dvoress | Canada | 1 925 000 (77BB) |
| Justin Bonomo | US | 1 430 000 (57BB) |
| Wai Leong Chan | Malaysia | 1 390 000 (55BB) |
| Erik Seidel | US | 885 000 (35BB) |