Alexgirs won SCOOP ME 2020 from 5 BB and received $920 000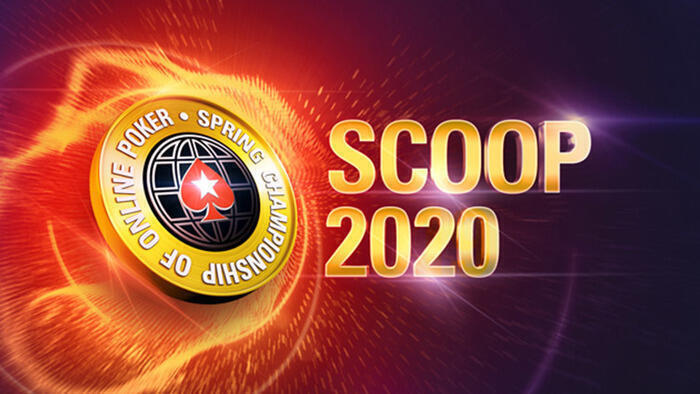 ​
The Main Event of the Spring Championship of Online Poker 2020 worth $10 300 has ended. One of the most desired titles in the world of online poker went to Belarus, thanks to the player with the "alexgirs" nickname, who turned out to be stronger than eight other participants of the final table.
Final table
Let's go back to the beginning of the FT (final table) and see how the events progressed. Finnish poker professional "EEE27" started the final game with the shortest stack, and he was also first to leave the game. His pocket pair of eights lost to aces of Daniel Dvoress.
Daniel began to gain momentum, and was even leading the race at some point, but then, he lost most of his stack in the hand against Pablo "pabritz" Brito. As a result, the future winner knocked the Canadian high roller out of the race in the 5th place.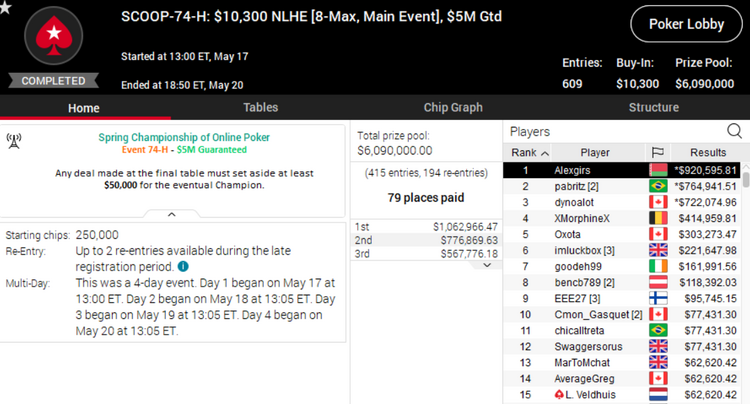 ​
Before this, three other finalists eliminated from the tournament: Benjamin "bencb789" Rolle (8th place and $118 000), Max "goodeh99" Silver (7th place and $161 000) and Michael "imluckbox" Addamo (6th place and $221 000).
From 5 BB to the 1st place
Playing at the final table of the Main Event SCOOP 2020 became a challenge for "alexgirs", as he was both at the top and bottom of the chip count. The guy experienced the most crucial moment when there were just around 5 BB in his stack, but the Belarusian managed to double his chips three times in the hands against Alex "dynoalot" Difelice.
Read also: PokerStars streamer won SCOOP tournament in a live broadcast
The fourth place and $414 000 went to the Belgian player Pieter "XMorphineX" Aerts, who started the FT as a chip leader. Then, the remaining participants made a deal. As a result, the three finalists shared prize money according to the ICM method and got the following payouts:
"Alexgirs" – $870 000
Pablo "pabritz" Brito – $764 000
Alex "dynoalot" Difelice – $722 000
After that, the game continued and the players fought for an additional $50 000 and a champion title. Everything was like a roller coaster, as the leader was constantly changing, and no one knew who would be the winner.
At long last, "Alexgirs" knocked Alex Difelice out of the game, and then Brito and Alexgirs proceed to the one-on-one match. In heads-up, the leader was also constantly changing, but the Belarusian eventually took down the Main Event SCOOP 2020 at PokerStars.
For the 1st place, "Alexgirs" was awarded with $920 000, and this is the largest prize money in his career. The runner-up of the event, Pablo Brito from Brazil, received $764 000 and, unfortunately, missed the chance to get the SCOOP title.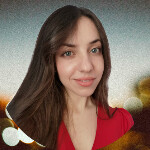 Cardmates journalist, news editor and translator since 2018. Specialization: poker news and review of events.