Alex Foxen's company was accused of fraud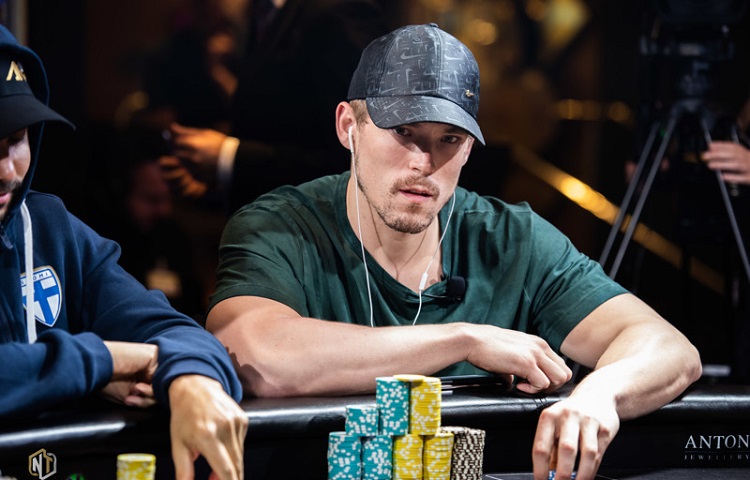 ​
Player of the Year according to GPI ranking, Alex Foxen, is involved in a scandal connected to the mining company named Quasar Mining Group Inc.
Ronit Chamani, a poker player from South African, has filed a lawsuit amounting to $500K against the organization engaged in cryptocurrency, in which Alex is a founding partner.
The plaintiff said that she had invested $200K in the given company. Ronit also pointed out two more accused in the complaint: Nicholas Gubitosi and Paul Tyree.
In total, the Quasar Mining Group Inc has received about $2 000 000 from seventeen investors. However, late in 2019, the mining company ceased to exist, leaving depositors with empty pockets.
Mac Verstandig, the lawyer of Postlegate company, brought suit on the part of Chamani, which states that Gubitosi and Tyree are to blame for «negligence and illicit enrichment».
It is also alleged that they received large salaries (up to $250K). Even following the company's closure, Tyree and Gubitoshi were paid $120 000 per month. The office of Quasar Mining Group Inc was akin to New York City's luxurious apartment.
Moreover, the lawsuit claims that some law office was given $100K for the work that wasn't conducted, and that the mining equipment purchased for the offered Quasar Token framework was inappropriate.
Cardmates journalist, news editor and translator since 2018. Specialization: poker news and review of events.