Aisulu Rakisheva
Greetings, reader. My first post will be about me. I think it's always interesting what kind of author he is in life. My name is Aisulu. I am 25 years old. And in my 25 years I am already a mother of three beautiful babies.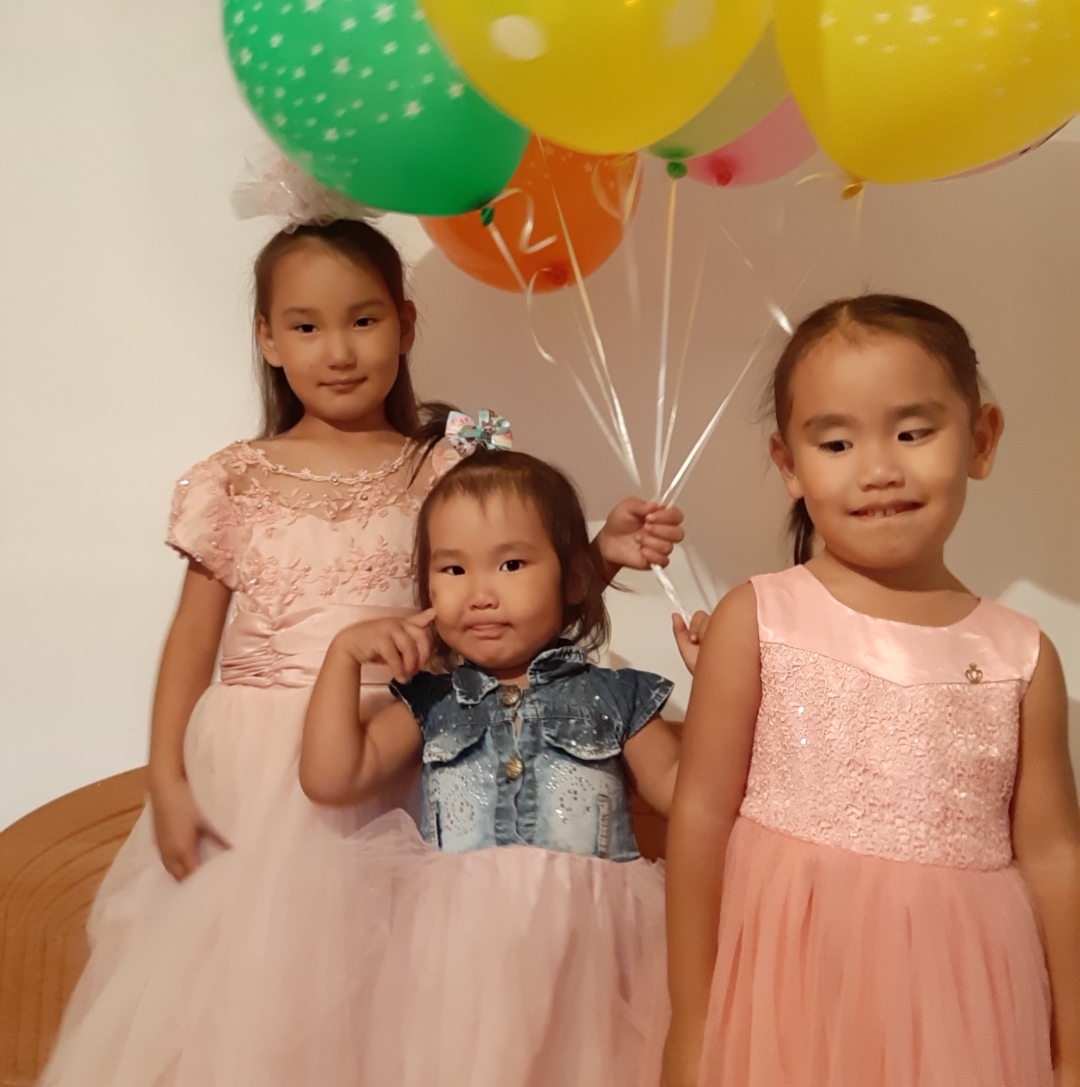 I play poker hold'em as well as backgammon and tanks. I am in business. So it will be interesting for you to read me. I've been playing poker for about 5-6 years. My husband taught me how to play. And in backgammon about 7-8 years old.
I am a good fan of these games. I will share with you my thoughts and achievements. I would be glad to meet you. My husband introduced me to the world of poker and gambling. For which special thanks to him.
Playing poker gives you a good edge in life, you can make quick decisions while weighing the pros and cons.
I myself am from the beautiful country of Kazakhstan. I hope you've heard of this. My country is famous for its friendliness and hospitality. Therefore, I hope for your positive attitude towards my blog.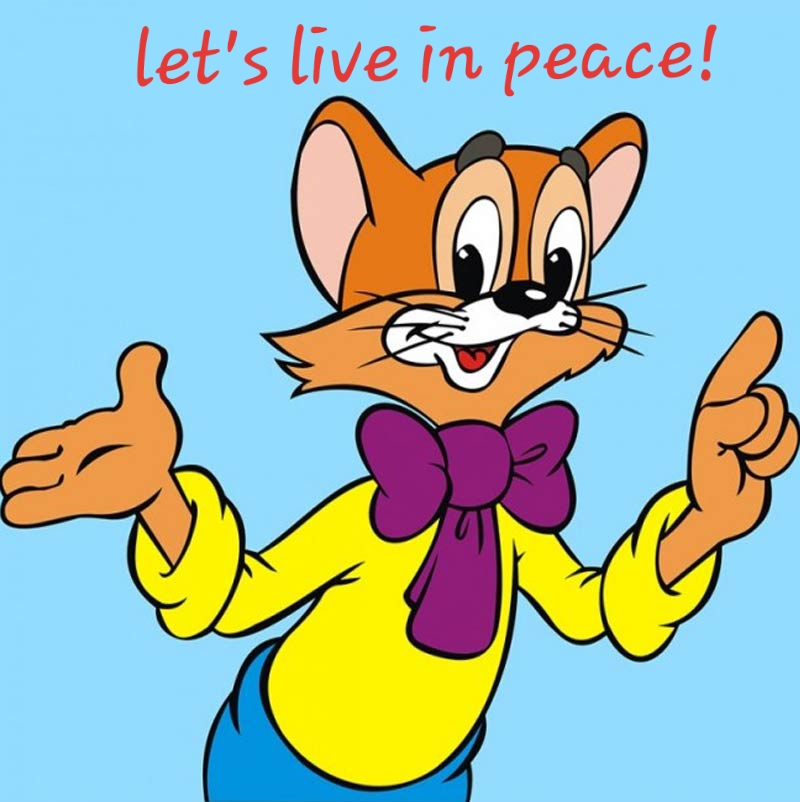 Aisulu Rakisheva
Overall rating of this post: