About hand2note and little bit about america
Hello everybody!
Let's talk today about hand2note and little bit about america.
I don't how you like hand2note, but i'am nothing understand.
HUD didn't apear. Statistic is not correct.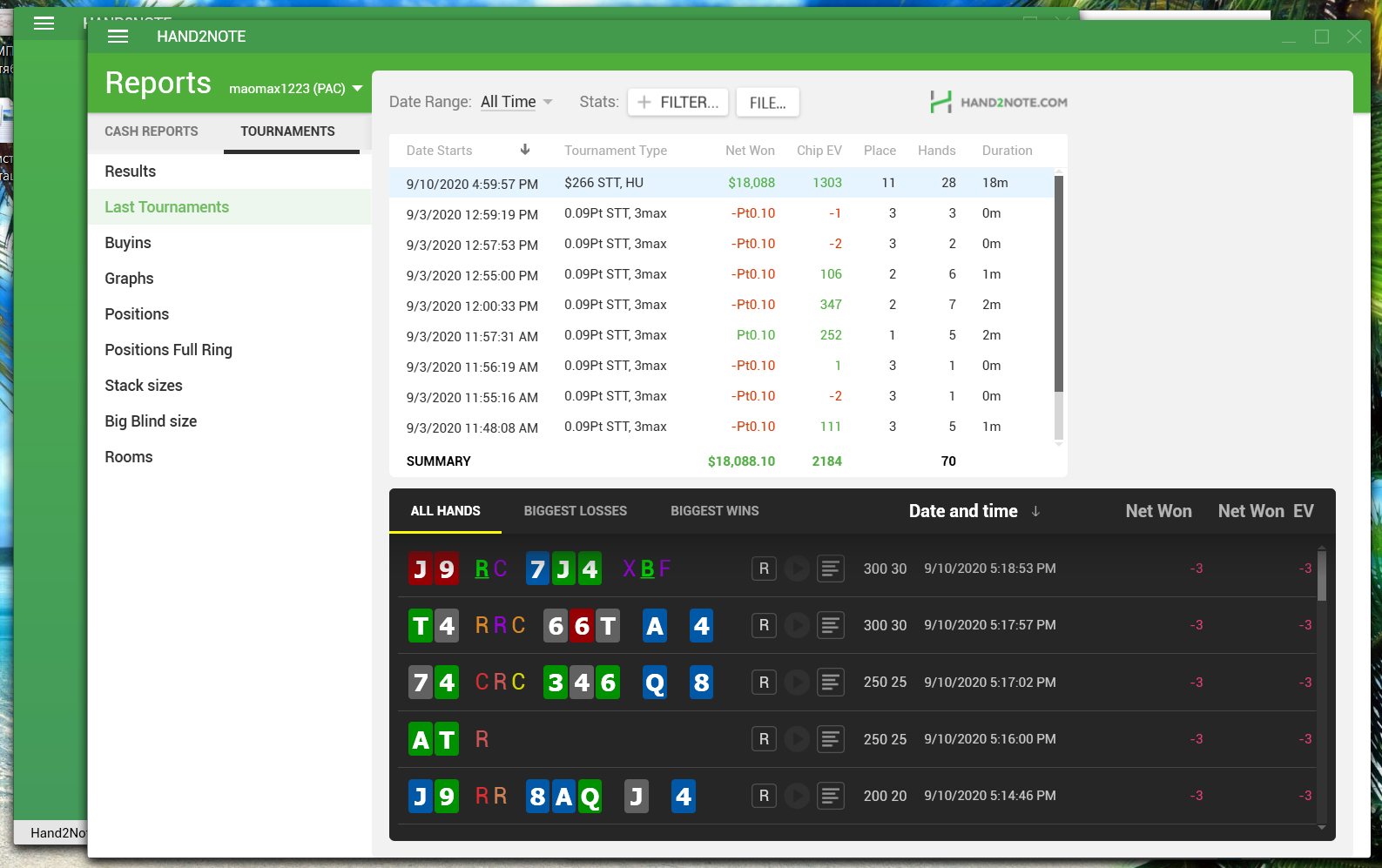 Can you this?
18 grams? What??? Where? I didn't get anything)))))))))))))))
We can see couple of blast tourneys, but where my frirolls??? I don't know...
Don't know about statistic and don't know about the app.
Of course, maybe, I learnd not enough this, but I don't like it here, and don't want to try it more.
About the USA.
Today I wanted to tell you about multicaltural of this country.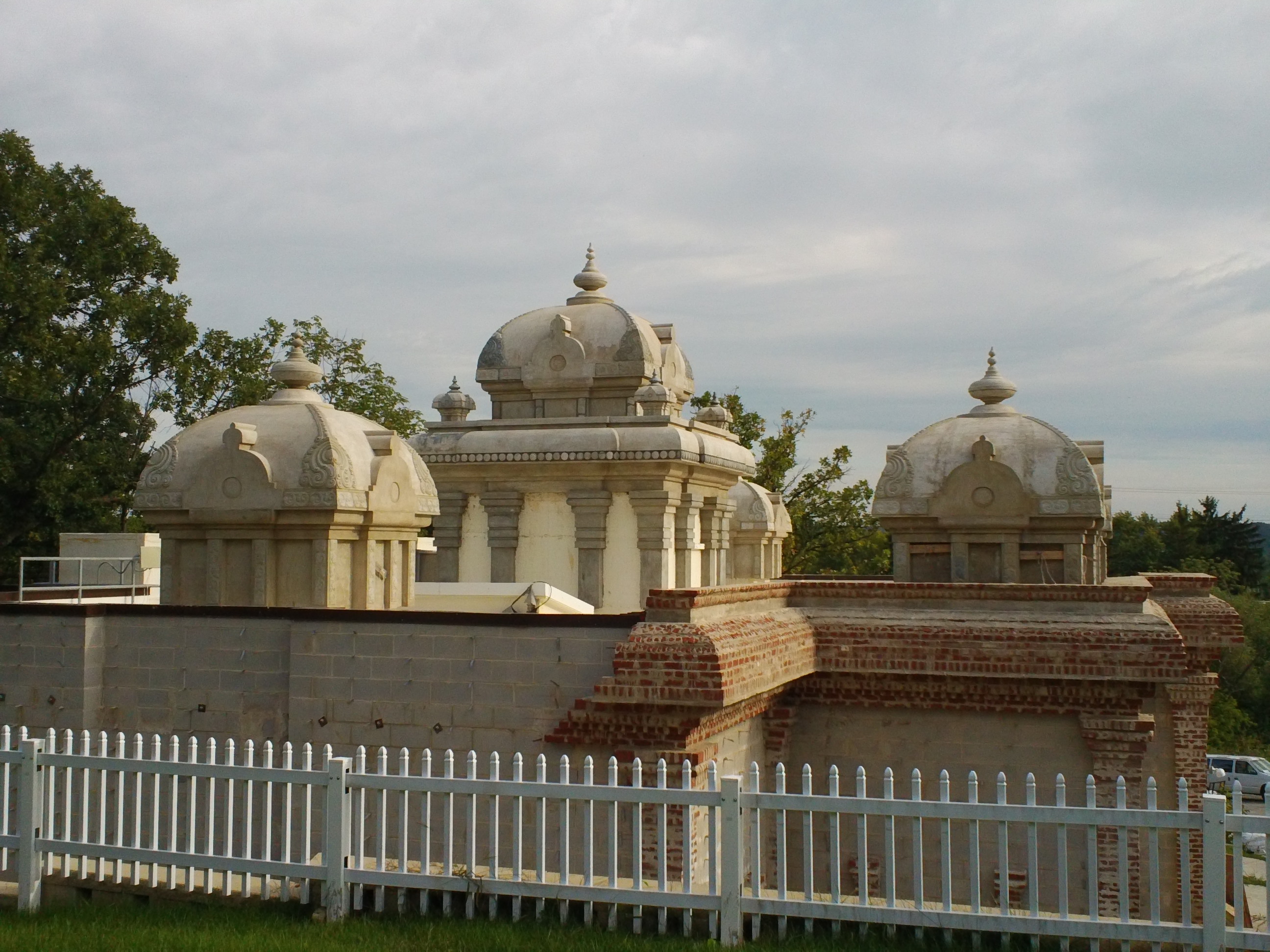 If you live there simple life. Like a regular person.
Not too much money. Work hard. Almost stay out of downtown.
You will almost never communicate with pure americans.
You will know people from East Europe, from South America. A lot of coutries and a lot nationalities.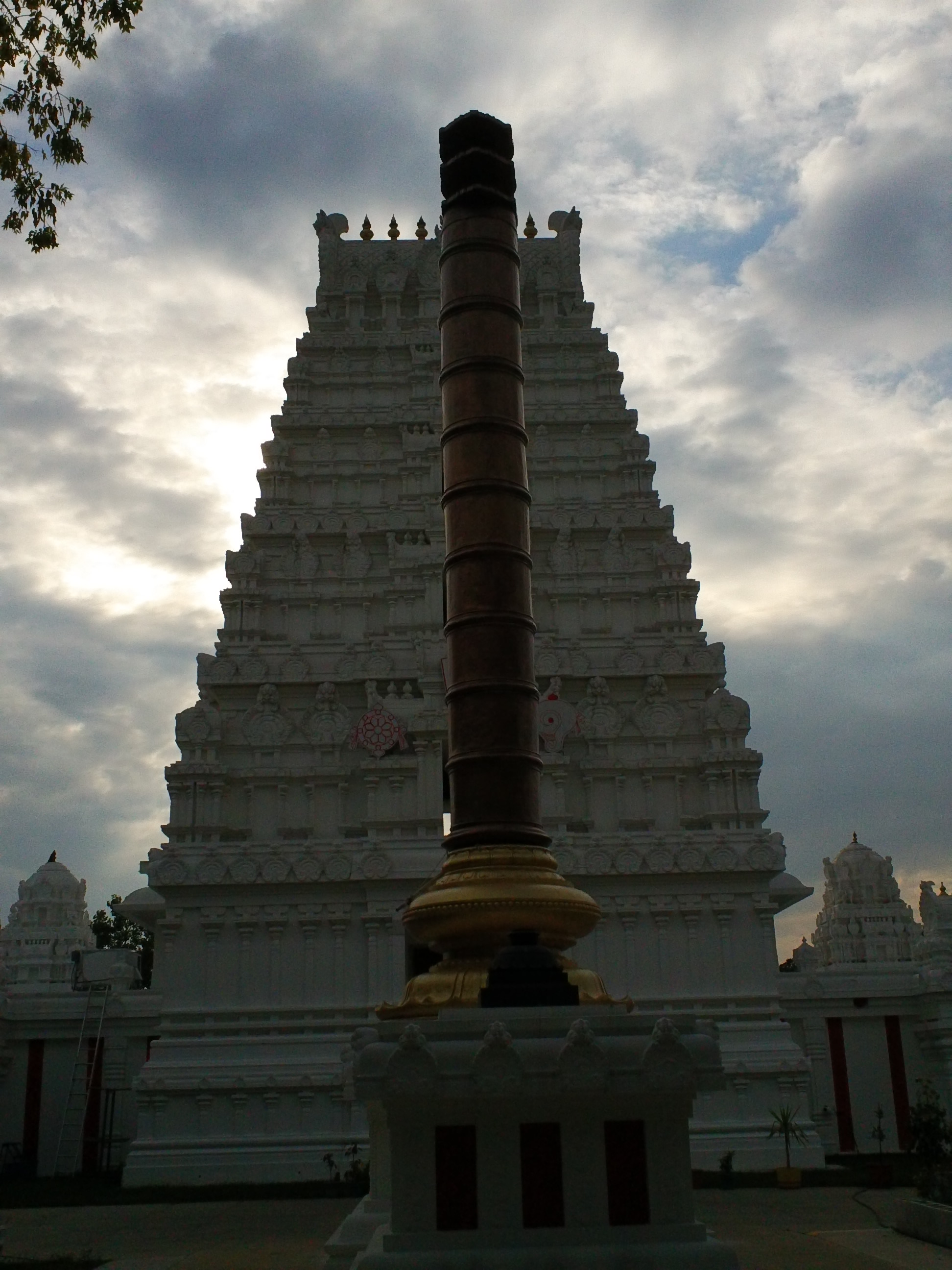 And they all very good and kind. They are just simple people who wants to live good and sometimes beautiful. In the momets...
Ones, when walked aroud place where I lived, I found the huge Indian Temple. I went thrue. No one told stop, no one asked What did you do here. They just did what they did. It's was were interesting, calm and great.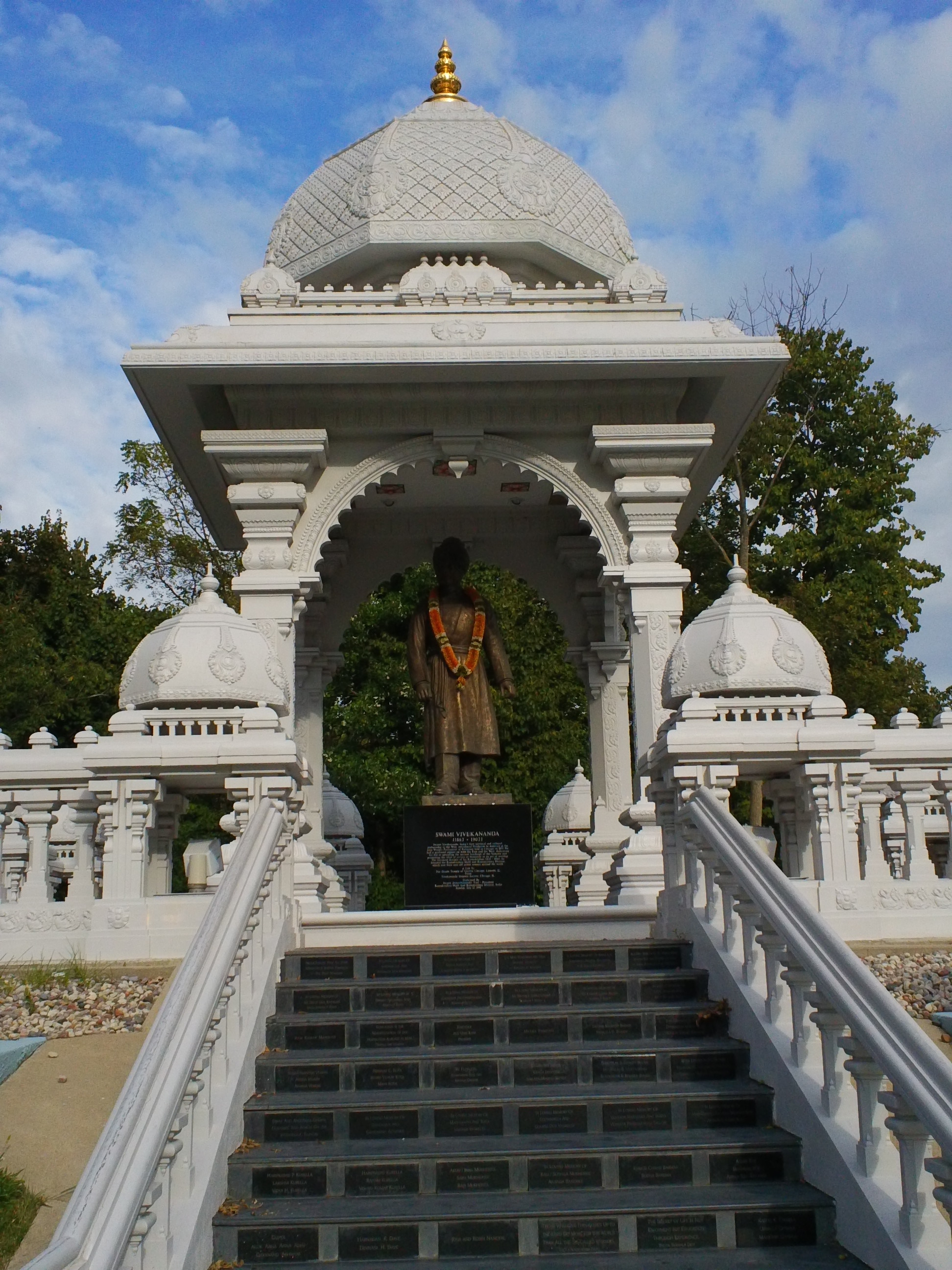 P. S. I was really glad there))) I don't know what's wrong with my face)))))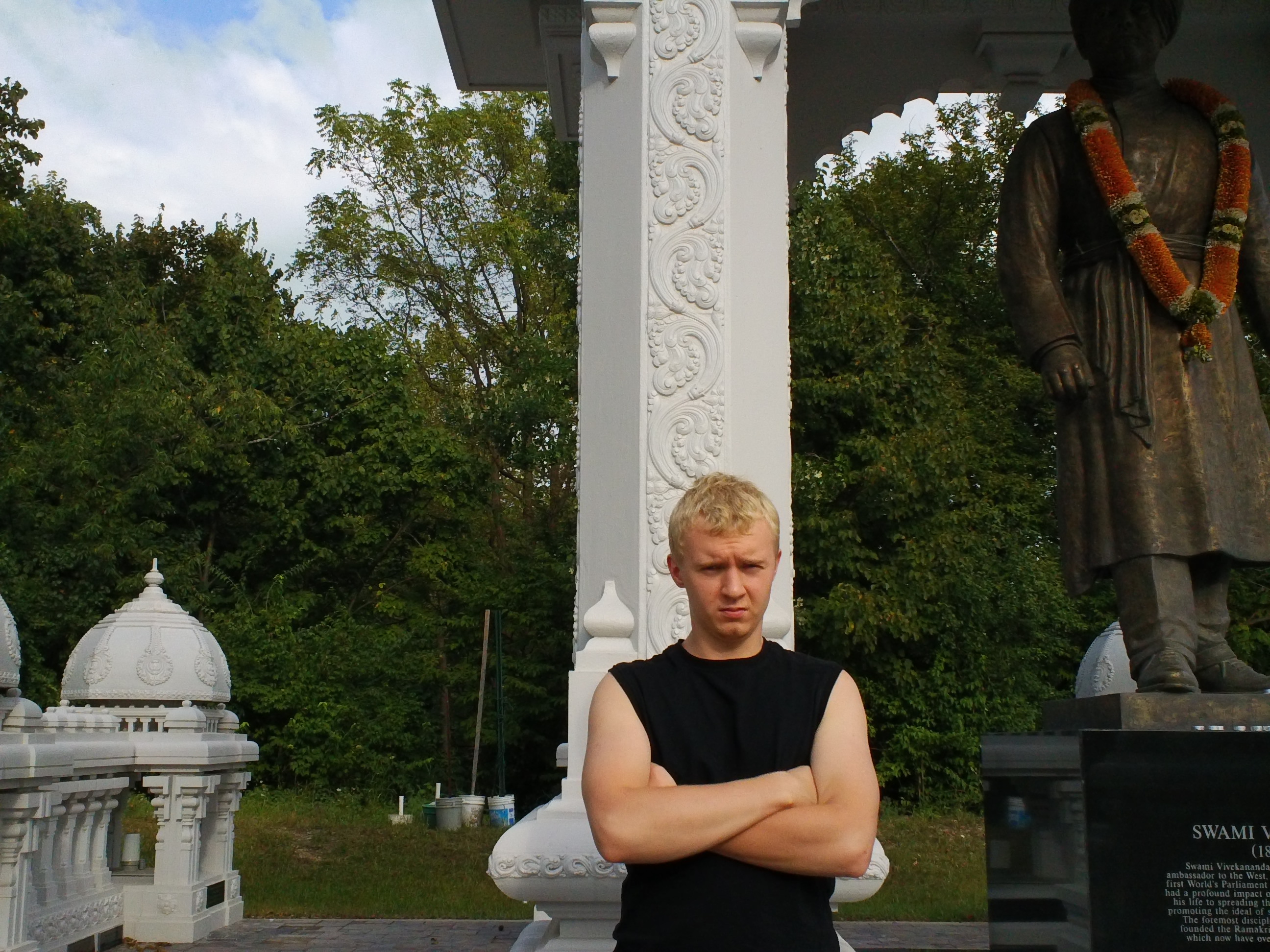 Overall rating of this post: