About Grannies and Coca-Cola
There's a blonde in front of the casino. She puts a dollar in a Coke machine and gets a can of Coke. Screams with joy and puts the dollar one more time. She gets another can of Coke. She's rejoicing again. And she puts her bucks in again and again, until she can't keep all the cans. Man, tired of waiting his turn, politely asks her to let him come to the machine. The blonde is very angry: Man, don't bother me!!! Can't you see? I'm winning!!

I think everyone knows this bearded anecdote. However, women play more slot machines than men! Are you surprised?
What helps women achieve good results here? Is it perhaps a delightful female logic (no) or an exceptional intuition (perhaps)? Let's discuss why slots are so popular with women?
It turns out that older housewives play slot machines most often! (I've already imagined myself as an 80-year-old grandmother, rocking by the slots, drinking Margarita 😎). And it's these grandmothers who provide most of the casino's income. It's amazing, isn't it?
Why is that so?
1. Women are inconstant - their desires take unexpected forms every next moment. Just like cats.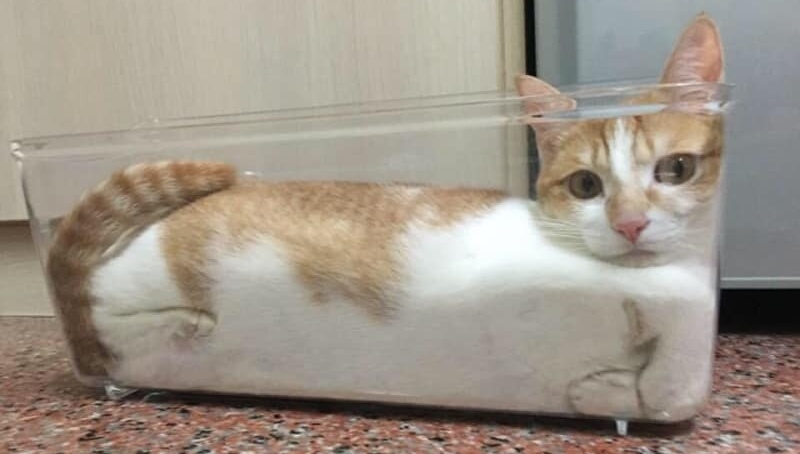 And slots are so diverse that they can be chosen to suit of women's every mood!
2. Women, like magpies, love everything shining.
And the new slot machines are so bright, colorful and equipped with exciting bonuses and large payments.
3. Women love sports as much as men.
What can be more enjoyable than playing a basketball match, sitting on your sportic ass!
4. Show me a woman who can think silently for at least an hour - and I will shake her manly hand!
So the choice is obvious: sit in silence at the poker table or have fun with friends at the slots (well, or use the full force of the native language in case of bad luck. But only in whispers. Because: "You're a girl!")
5. Alcohol. Cocktails. Lots of cocktails.
It's not a stressful board game for big sums of money. The slot is entertainment. And an excess cocktail is not excess here.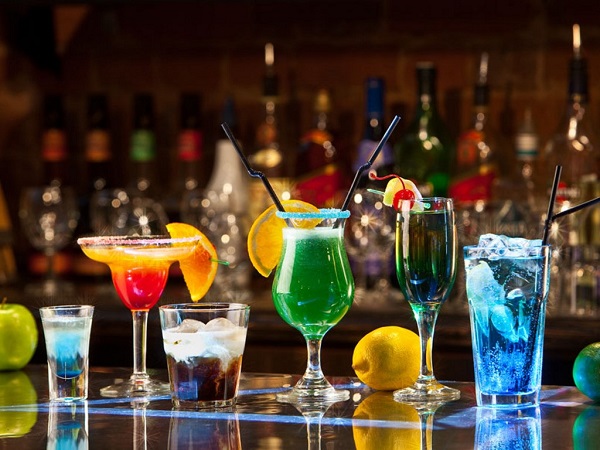 6. A woman doesn't need to beat everyone. She's beautiful enough as it is.
All she needs to do is playing against one dealer, knowing that she can lose everything. Just for fun. All night long.
7. Women are tricky. Very tricky.
They will do everything to run away from household chores. A night at the casino? Gamble down her paycheck? To fall asleep at work next day with her face on the keyboard and please your colleagues with the prints of interesting words on your forehead? Why not!!! Just not to wash the dishes!
8. Women are like children.
They love toys. And the slot machines replace them quite well. Music, lights, bright pictures and the ringing of winning coins - it's so nice!
9. It's enough to be just a blonde.
You don't have to learn anything, you don't have to work hard. It is enough to insert a coin into the right hole (yes, just a coin) and to touch in the right place with your tender fingers. And, voila, the pleasure is in your hands. Just like that Coke can.
10. And the most pleasant. Quick satisfaction.
No need to wait until the game is over and everyone is satisfacted - when you finished, you get up and go away.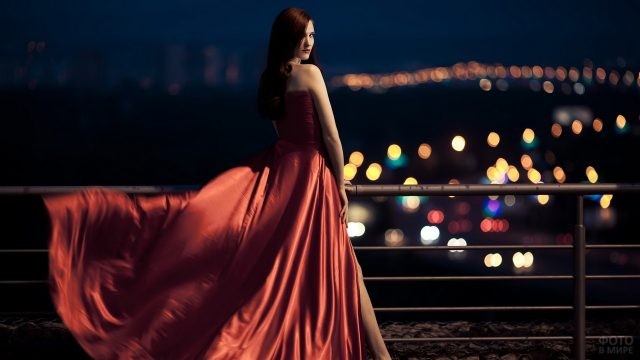 Overall rating of this post: