8 things you need to know about PokerStars self-exclusion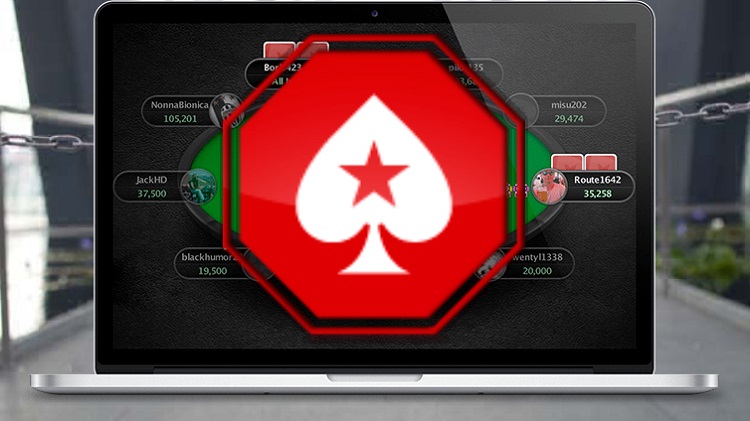 PokerStars, like most rooms, has a "self-exclusion from the game" feature. It is used so that a person can close his/her access to the poker room if he/she feels that he/she  is having problems with gambling. Simply put, so as not to lose a lot of money in the downswing. But, with this function you need to be very careful, as you can accidentally block access to PokerStars forever.

Here's what you need to know about self-exclusion from playing at PokerStars:
The first and most important: self-exclusion is irreversible! It doesn't matter for how long you blocked your game, under what circumstances, how it happened and why you changed your mind. Once you have confirmed self-exclusion – that's all, there is no turning back... never... and letters to support will not help you.
You can close access to the poker room for a week, a month, 60, 120 or 180 days, as well as make a "rest break" for 12 or 24 hours. You can do this in the "Responsible Gaming" section, which is located in the "Tools" menu of the client program.
The self-exclusion period starts from the moment you close the client program, a special room notification system will inform you about this. Therefore, you can still play open cash tables or tournaments, but as soon as you exit the program, access to the game will be closed for you. But, even if you change your mind before closing the program, self-exclusion cannot be canceled anyway, because of point 1.
With self-exclusion, you block your access to any game: both pokerstars for money and for play money, both in a desktop client and through the pokerstars mobile application.
If you have been registered for some tournament that begins during the period of self-exclusion, you cannot play it. The only exception is live tournaments. If, for example, you won a ticket to a live event in the satellite, and it will take place during your exclusion from the game, you will be allowed to use it.
During self-exclusion, you cannot make deposits or transfer funds from your account, also you cannot transfer money to another player.
During this period, you will also not receive emails from PokerStars.
You can leave money in the account for the period of self-exclusion, but only if its period does not exceed 120 days. If the game is blocked for 180 days, you need to withdraw all funds from the poker room.
Don't even mess around with the poker room on the topic of gambling (gambling addiction). They take the issue of gambling addiction very seriously and can block the player's account forever at the slightest hint that he/she suffers from problems of addiction.
In any case, play responsibly, do not go too far with self-exclusion from the game, and take responsibility for this function.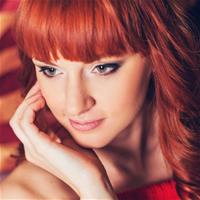 Cardmates journalist, news editor and translator since 2015. Specialization: poker news, review of events, strategies, SEO. Editor-in-chief of the English version of Cardmates.