60-year old lady made $11K playing poker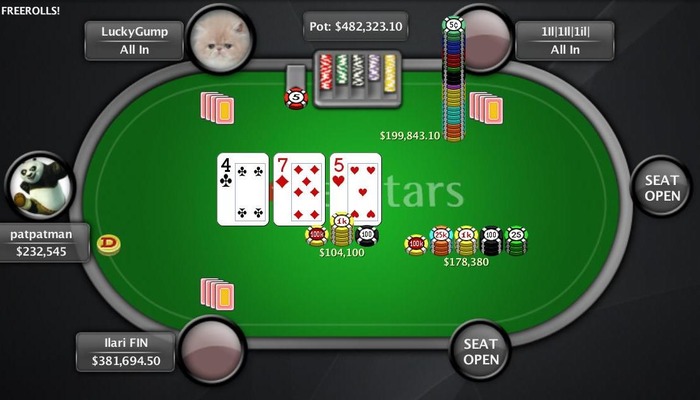 ​Recently, another curious thread appeared on the famous poker forum 2+2. It was started by a player under the Pokerrod75 screen name. The problem was related to the withdrawal of funds from the poker room.
At the end of March, Pokerrod75 took part in the $215 Bounty Builder ($75K Gtd) on PokerStars and managed to win the tournament. The hero beat out 369 players and got over $11k for the first place. It was player's biggest winning throughout the entire "poker career".
Read also: Trueteller: «This is the most emotionally charged pot that I played for in my career»

Pokerrod75 tried to withdraw around $10 000 from the account, but the request was declined. The player was asked to send the documents to verify the account as this time hero's last name in the account was different. Verification is a standard procedure of any poker room. The player provided Stars Support with all the necessary documents but didn't get any response for a long time. That was the reason Pokerrod75 started the thread on the 2+2 forum. The issue was successfully solved after three weeks.
Problems with withdrawals and verification are very common in online poker and similar situations happen all the time. But we became interested in this very situation as things aren't so usual regarding Pokerrod75.
Who is Pokerrod75?
There isn't much information on the Internet about a player with such a nickname. The only thing we know is that Pokerrod75 is a 60-year old lady from Canada who plays poker recreationally. As the woman wrote herself, she had been playing online on PokerStars for 2-3 years with a few successful wins. The hero lost her son in 2009 and started to use his name as a reminder off what he loved.
For the past three years, Pokerrod75 cashed in several times on PokerStars, three of which were the Bounty Builder competitions. The average prize money is equal to $1 600 and her total online winnings are over $18 000. During April, the woman has participated in ten Stars tournaments and managed to win around $800. Not bad results for a 60-year old lady.
Pokerrod75 graphs on PokerStars: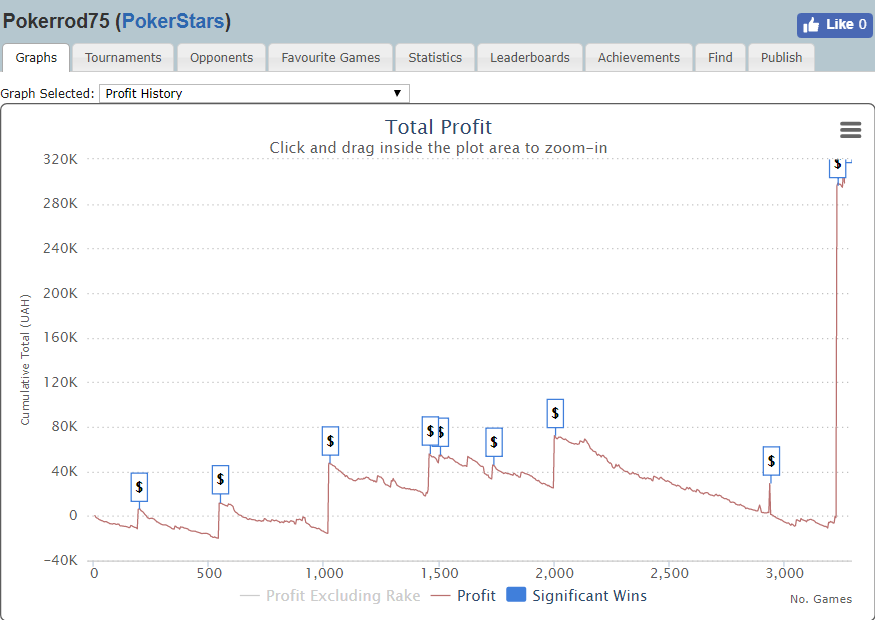 (Data was taken from the SharkScope website)

Some players from the 2+2 forum expressed mistrust towards this person and didn't believe it was really a 60-year old woman since young people often create accounts in poker rooms in the names of their parents and grandparents. But if it's true, then the results are really impressive.
Cardmates journalist, news editor and translator since 2018. Specialization: poker news and review of events.