5 things that make you good and bad for poker in the opinion of Negreanu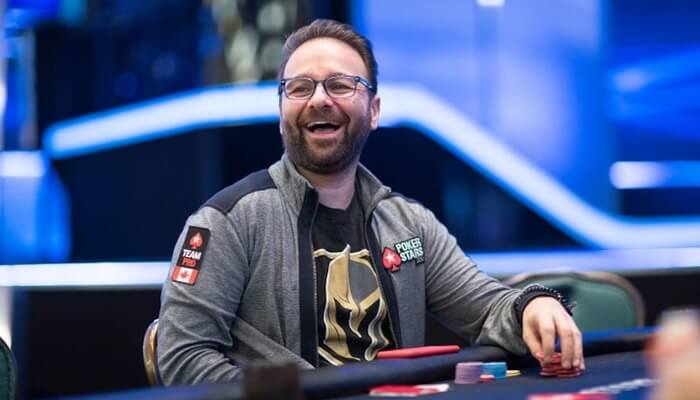 Recently, an experienced tournament player and PokerStars ambassador Daniel Negreanu has made interesting but little controversial posts on his Twitter. The player expressed his opinion on qualities that make you good/ bad for a poker game.
Speaking about the good traits of a poker player, Daniel outlines the following characteristics:
5 things that make you good for a poker game:

Lose Money
Act Quickly
Friendly/Engaging
Generous/Give Action
Positive Attitude

If you are 4 of these things but also win money, you are likely to be a pleasant addition to any poker game.

— Daniel Negreanu (@RealKidPoker) 21 січня 2019 р.
KidPoker itself always talks at the table and tries to reduce the pressure by means of jokes. He likes action and hates silence and slow play. It seems the guy matches the list above.
In the poker community, Daniel is known as a straight shooter, the guy never scares to express his beliefs and thoughts. This is how Negreanu describes worst kind of poker player:
The player also added that if you matched all of these categories then you were probably a real treat to have at parties and that 2 of 5 is still bad.
Read also: WSOP decreases the value of bracelets
Of course, Daniel's tweets caused a big resonance on the Internet and his followers immediately gave feedback. Some people agreed with the player, but it's impossible to please everyone and Negreanu got a lot of negative reactions. Canadian poker player Mike McDonald became one of the confused readers. He asked KidPoker to explain such a position:
«So winning poker players all need to be fast, loud, lavish, optimists or else they are bad?».
It didn't take Daniel long to give a response - «Basically, yes».
The player deleted tweet about negative traits, as people found it disrespectful.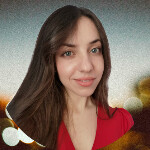 Cardmates journalist, news editor and translator since 2018. Specialization: poker news and review of events.