5 GreySnow Poker Freeroll winners will earn 1% of Rainer Kempe's action at WSOPE 2019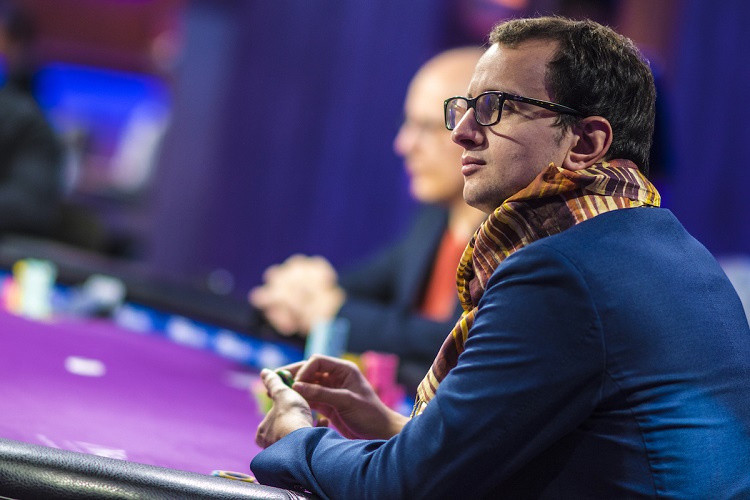 ​
Early in the year, Rainer Kempe signed a contract with the Indian poker room – GreySnow Poker. The poker professional believes that GreySnow is a great place to build up your bankroll:
«When I think about building a bankroll and getting into poker, then the MTTs on GSP are absurdly beneficial. If I were building my bankroll, being able to play 2-3 times per week, then this would be a choice that I could happily recommend to people, because I don't think there are a lot of sites that are better for you to make money in the early stages of your career».
Rainer Kempe has won $20 000 000 in live tournaments and is considered one of the best professionals in Germany. The poker player is not going to stop here, and he intends to win big at the WSOPE in Rozvadov.
All GreySnow Poker users have the opportunity to receive a percentage of Rainer Kempe's winnings at this festival. Kempe has a good chance of winning the upcoming WSOPE events – the guy is determined to crush the tournaments.
Read also: Grey Snow Poker gives €28 to new players registered from Cardmates
5 GreySnow Poker players will earn 1% of Rainer's results at the 2019 WSOP in Rozvadov. The tournament buy-in is amounted at €10 000, which means that five lucky players performing at GreySnow Poker will receive their part of the Kempe's prize money. For example, if Rainer wins 100 000 euros, then five users will get 500 euros each.
In order to become one of the five lucky players, you need to win one of 4 freerolls. They run at GreySnow Poker on Wednesdays at 14:00 ET: October 2, 9, 16 and 23. The tournament is called A Piece of Glory:

​
The winner of each free tournament will receive 1% of Rainer Kempe's action. In addition, everyone who participates in these freerolls will get a chance to become the fifth person to get 1% of Kempe's results. This player will be determined in the draw, which will be held at the King's casino on October 24.
*Please note that one such free tournament was already held on October 2 meaning there are only 3 events left.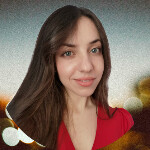 Cardmates journalist, news editor and translator since 2018. Specialization: poker news and review of events.