1999 WSOP bracelet is on sale on eBay for $50k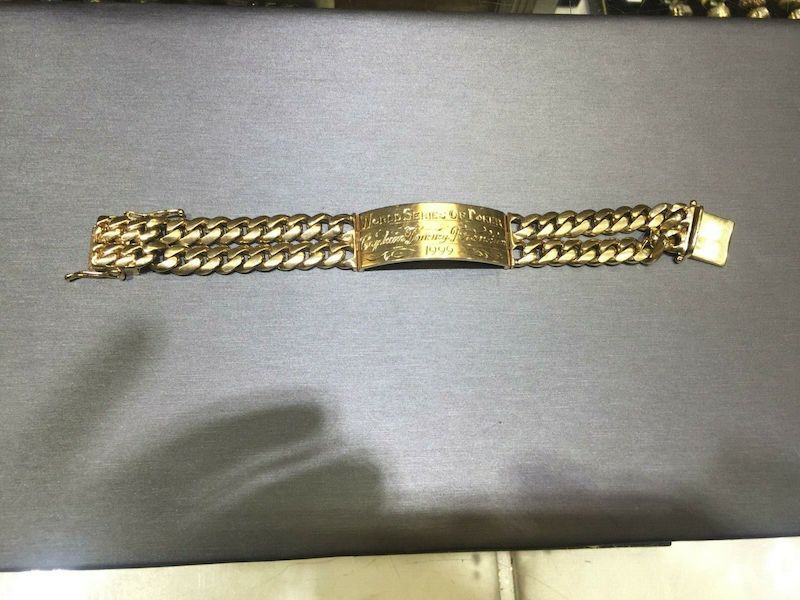 Many poker players dream of winning a WSOP gold bracelet. This award is the most desirable and prestigious in the poker community. Some have been trying to win it over the years, while Phil Hellmuth has got 15 such bracelets.
Read also: WSOP bracelet will be played in August in North Carolina
From time to time, there are WSOP bracelets appearing at auctions (for sale) on the Internet. In 2017, the WSOP bracelet was sold for $11 000 and its seller promised to give all the money to charity. The money was transferred to the earthquake victims in the seller's homeland.
A new ad appeared on eBay the other day: 1999 WSOP bracelet is on sale. This bracelet is not only valuable but also a rare one. Twenty years ago, a player named Tom Franklin won the $2 500 Limit Omaha Tournament and got the gold bracelet.

In addition to the bracelet, the guy received $104 000 for the first place. "Captain" Tom Franklin started playing poker in the far 1970s and since then, he has reached the prize zone of bracelet events for 45 times. Now the player mostly takes part in low-stakes tournaments and cash games.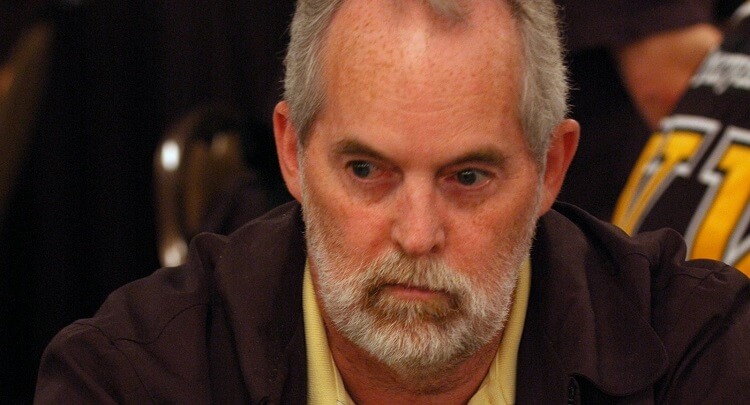 Throughout his entire career, Tom has won $3 200 000 and therefore it is difficult to understand the reason for selling the bracelet for $50 000. Maybe Tom has lost a lot of money or, perhaps, $50k is never redundant.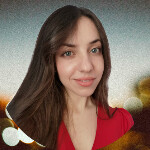 Cardmates journalist, news editor and translator since 2018. Specialization: poker news and review of events.