10 common mistakes of new poker players
Players are better these days, even in low limit games, and if you don't have a good strategy, good game selection and some reasonable tilt control, then you will probably struggle to win.
However, having coached 100's of poker students in the past, one thing I noticed is that many beginners in particular actually beat themselves.
That is, they shoot themselves in the foot and ruin their results with a variety of "rookie" or "amateur" mistakes.
So in this video i am going to break it down for you. These are the top 10 most common ways that poker beginners beat themselves at the poker tables.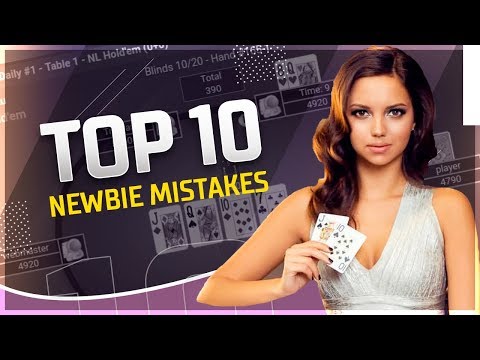 ​
Cardmates journalist, news editor and translator since 2016. Specialization: poker news and review of events.