$100,000 as prizes at BestPoker Omahafest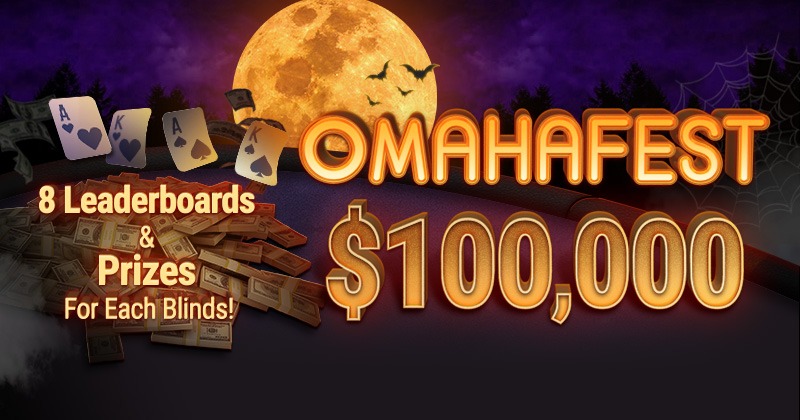 ​​

The October OmahaFest starts at BestPoker: $100,000 prize pool in eight separate leaderboards is waiting for you right now! Take part in the promotion and get a prize by playing at the limits that you like.
How to participate in the promotion?
In order to win part of the total prize pool of $100,000 at BestPoker, you need to play Omaha at a comfortable limit for you and earn as many points as possible throughout October.
You will receive 1 point for every $0.01 rake.
Omahafest 2019 prize pools at BestPoker:
$25,500 at the limits of $10 / $20;
$19,700 at the limits of $5 / $10;
$18,900 at the limits of $2 / $5;
$16 590 at the limits of $1 / $2.
$10,700 at the limits of $0.5 / $1;
$6,870 at the limits of $0.25 / $0.50;
$3,430 at the limits of $0.10 / $0.25;
$1,326 for limits of $0.05 / $0.10.
In total, during the October OmahaFest, BestPoker will give out $103 016 to its players.
Important terms of the promotion
The promotion will last from October 1 to October 31.
Playing other games besides Omaha will not have any significance for this promotion.
Prizes will be awarded on the first business day of the following month.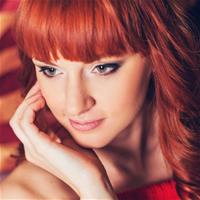 Cardmates journalist, news editor and translator since 2015. Specialization: poker news, review of events, strategies, SEO. Editor-in-chief of the English version of Cardmates.